The anime based on the Uma Musume Pretty Derby franchise announced that it has been greenlit for a 3rd season, and is being produced by Studio Kai!
In addition, the previously announced Uma Musume featuring T.M. Opera, Admire Vegas, and Narita Top Road anime revealed a new trailer and is officially titled Uma Musume Pretty Derby: Road to the Top. This anime is set to debut in Spring 2023 and also released a new visual! Road to the top will be handled by CygamesPictures and is also a TV anime.
Season 3 of Uma Musume Season 3's anime has no release date.
▍Uma MusumeAnime Season 3 Trailer
▍Uma Musume: Road To The Top Trailer
▍About Uma Musume Pretty Derby
A multi-media franchise that spans multiple mangas, anime series, original net animations and of course its mobile game.
The series follows "horse girls", anthropomorphized racing horses on their journey to compete on Japan's stage as the top racehorses in the country. The series goes into the girl's training, regiment, and the hardships that come across becoming a racehorse, with all of the glamors of being a cute anime girl!
The anime typically follows a specific racehorse, with season 1 following Special Week, and season 2 following Tokai Teio, one of the most decorated horses to run in Japan's racing ring and a part of Japan's Racing Association hall of fame, with season 3 looking to follow up on her journey.
Follow QooApp official Facebook / Twitter / Google News / Reddit to get the latest ACG information!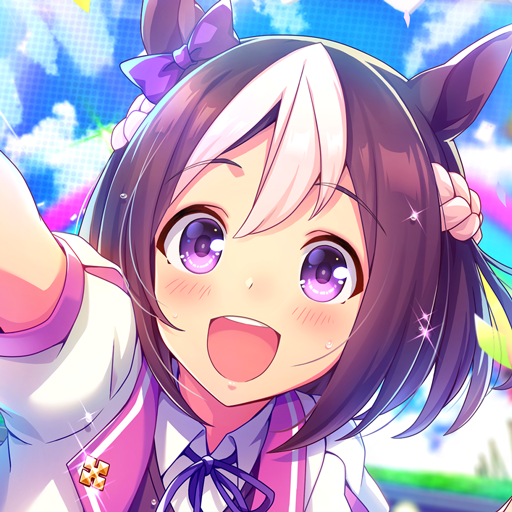 Uma Musume: Pretty Derby | Japanese Uma Musume: Pretty Derby | Japanese Cygames, Inc. Rate: 4.6
Download