Alice Gear Aegis teased its next collaboration event with the anime and novel series that's been around for over three decades, Dirty Pair!
To celebrate the collaboration's announcement, special episodes from Dirty Pair will also be released on Sunrise' official youtube channel, to be broadcasted from November 25 to November 27, at 20:30 [JST]. Details of the collaboration with Dirty Pair are unknown, but if it's anything like the other collabs the game has done, expect the Lovely Angels to make an appearance, and be able to put their outfits on your favourite characters!
The Alice Gear Aegis x Dirty Pair Collaboration begins on November 29.
▍Alice Gear Aegis x Dirty Pair Collab
▍About Dirty Pair
Dirty Pair is a Japanese light novel series originally written by Haruka Takachiho and illustrated by Yoshikazu Yasuhiko, released in 1980.
The series has gone on to be adapted into several anime and manga adaptations, spanning TV series, OVAs, a feature film, radio series and more.
Set in the year 2138, humanity has spread far throughout the solar system and a corporation called the World Welfare Works Association, helps to restore order to the galaxy and members of the United Galactica federation. These agents they send to restore order are known as trouble consultants, and the series follows the pair Kei and Yuri who often leave more mess behind than they prevent, giving them their hated nickname, "Dirty Pair"
The series follows these two as they prevent problems in the galaxy, capturing fugitives, and preventing terrorist plots and other threats using their array of gadgets, and their unique ability to seemingly see into the future.
Follow QooApp official Facebook / Twitter / Google News / Reddit to get the latest ACG information!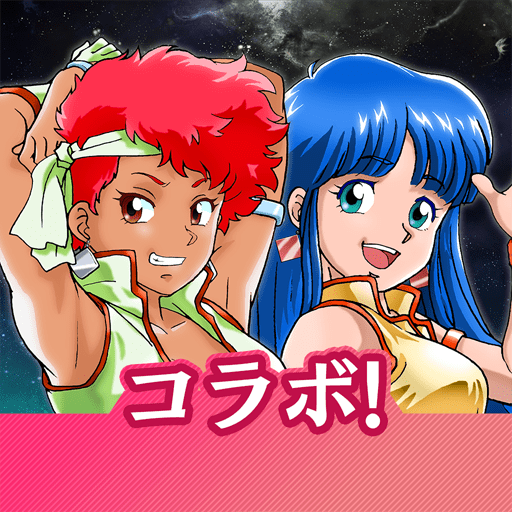 Alice Gear Aegis | Japanese Alice Gear Aegis | Japanese COLOPL, Inc. Rate: 4.4
Download