Announced earlier at TGS 2022, the Azur Lane and Atelier Ryza series collab event is finally here, and begins on November 24!
The collaboration event adds six new characters from Atelier Ryza 2 and Atelier Ryza 3, including Ryza, Klaudia, Lila, Serri, Patricia, and Kara! These new characters will also be eceiving beautiful alternate outfitsbased on dreamy scenarios, and a new special event scenario has been added featuring mechanics from the Ryza series!
Klaudia and Kara can also be picked up through special means, by participating in the event and exchanging the new event crystal currency!
▍Azur Lane x Atelier Ryza Collab Characters
The Atelier characters are here! Each of them fulfill a unique role in battle letting you easily make a team with all six of them, and have their original voice actors from the games!
■ Ryza – CV: Yori Noguchi (Light Cruiser)
■ Klaudia – CV: Hitomi Ohwada (Light Aircraft Carrier)
■ Rila – CV: Haruka Terui (Heavy Cruiser)
■ Serri – CV: Yukiyo Fujii (Aircraft Carrier)
■ Patricia Abelheim – CV: Naomi Oozora (Battleship)
■ Kara Ideas – CV: Hina Yōmiya (Large Cruiser)
▍Azur Lane x Atelier Ryza Collab Outfits
Check out these beautiful new outfits for the Atelier Ryza girls! As always you can purchase these outfits from the store using diamonds, and can be picked up from the store from November 24, to December 7, depending on your server's reset time.
Ryza, Claudia, and Patricias outfits are available with the try-on rental tickets, and on top of that, Elbing and Bremerton got new outfits as well, with Bremerton's outfit being a Live2D Skin!
▍Azur Lane x Atelier Ryza Collab Event Scenario
A new scenario and event stage is also being added to Azur Lane. The event features a new Alchemy system introduced from the Atelier Ryza series after you complete stage SP5, allowing you to combine materials you've received from the event to create your rewards from Equipment boxes full of loot, to the Atelier Furniture set and more!
Playing the event stages will also net rune crystals, which you can exchange for free copies of Kara and Claudia!
▍Azur Lane x Atelier Ryza Collab Login Bonus
To celebrate the announcement, players that login will receive abonus gift filled with a bunch of rewards including an SSR Bulin.
Follow QooApp official Facebook / Twitter / Google News / Reddit to get the latest ACG information!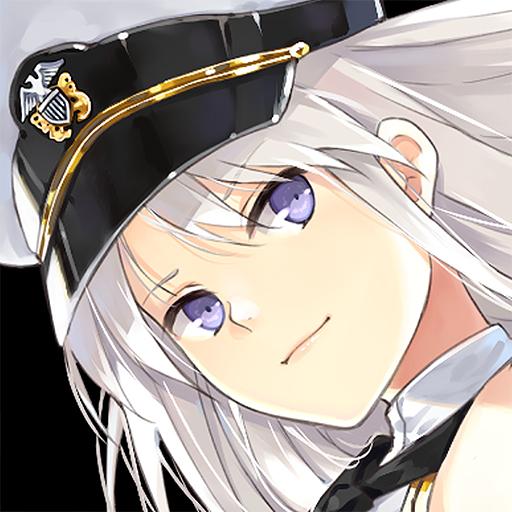 Azur Lane | English Azur Lane | English Yostar Limited. Rate: 4.6
Download