TalesWeaver Second Run, the remake of the 2003 Korean MMORPG, is available now on iOS and Android devices!
Celebrate the remake of this classic action MMO with a new art style, new gameplay mechanics and control designed for mobile devices, and tons of free bonuses and new events starting on the game's launch! And if you're looking to see someone play it first before you try it, ANYCOLOR's VTuber group Nijisanji will be individually streaming their experiences playing the game from today until January 27!
▍TalesWeaver Second Run Launch Rewards
Celebrate the release of TalesWeaver Second Run with its release campaign and events! On the launch of the game, players can obtain up to 8,400 lore stones by logging in everyday for up to 10 days, which means 28 free pulls of the gacha.
As mentioned in the previous pre-registration awards, the game has exceeded over 1,000,000 pre-registrations, and will be handing out an additional 1,000 lore stones and a limited 1,000,000 avatar to all players!
You can also pick up a powerful (and free!) SSR Weapon and Armor pieces from the new Hell Corps Strikes Back and Curse of the Valley of Shadows event!
▍TalesWeaver Second Run and Nijisanji Collab
The game is also holding a collaboration event with Nijisanji, where members from Nijisanji will be streaming the game! Starting from November 1, hosted by Lize Helesta and Yashiro Kizuku! Guests coming will include Kanae, Rion Takamiya, Sasaki Saki, Ibrahim, Ange Katrina, Rena Yorumi, and Nui Sociere will be streaming the game on their channels over the course of the next two months.
November 21: Nijisanji Official Youtube Channel
November 24: Lize Helesta
December 3: Yashiro Kizuku, Lize Helesta, Kanae, Rion Takamiya
December 15: Kanae, Sasaki Saki, Ibrahim, Yorumi Rena
December 19: Yashiro Kizuku, Kanae
January 5: Yashiro Kizuku, Rize Helesta, Ange Katrina, Nuit Sausiere
January 27: Yashiro Kizuku
▍About TalesWeaver Second Run
TalesWeaver Second Run is a mobile port of the original TalesWeaver, which is also based on the Korean novel called Children of the Rune. Explore a vast open world, experience the game's story, and battle giant monsters and beasts with friends or strangers in this vertical action RPG.
Players take control of one of the many characters in the TalesWeaver universe, each with unique skills, weapons, and gear they can equip! Whether you want to be a supportive mage, a daring rogue, or a classic warrior, there is a character that will fit your playstyle, and someone to fill in your gaps in multiplayer!
Follow QooApp official Facebook / Twitter / Google News / Reddit to get the latest ACG information!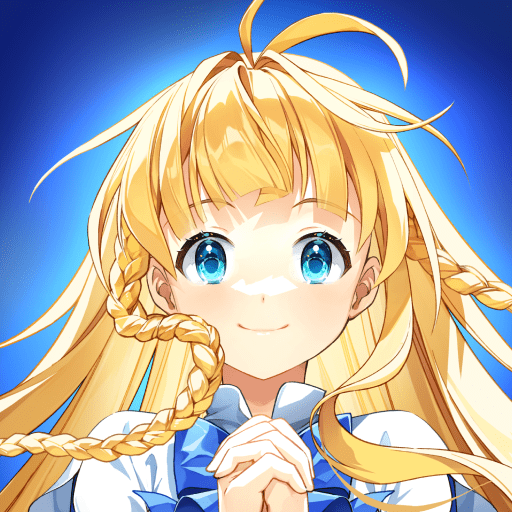 Tales Weaver : Second Run | Japanese Tales Weaver : Second Run | Japanese NEXON Company Rate: 2.7
Download