The official website for Touken Ranbu The Movie: Reimei (Dawn), the second live-action film adaptation of Nitroplus and DMM Games' video game franchise Touken Ranbu, has released a teaser visual and trailer. The film will open in Japanese theatres on March 31, 2023.
Touken Ranbu: Reimei is the second live-action movie of Touken Ranbu The Movie, which was released in Japan on January 18, 2019. The movie featured the cast from Stage: Touken Ranbu and was directed by Saiji Yakumo on a screenplay by acclaimed tokusatsu scenario writer Yasuko Kobayashi (Kamen Rider Ryuki).  
The cast will reprise their roles in the second movie, including Hiroki Suzuki as Mikazuki Munechika, Yoshihiko Aramaki as Yamanbagiri Kunihiro, and Masanari Wada as Heshikiri Hasebe. Yamanbagiri Chouki (played by Mizuki Umezu), Higekiri (played by Takanmichi Sato), and Hizamaru (played by Ryosuke Yamamoto) will also join in the second movie.
In addition, it was announced that Akira Emoto, Kanji Tsuda, Masami Horiuchi, and Terunosuke Takezai will appear as additional cast members. According to the story on the official website, Tsuda will play the role of Yorimitsu Minamoto, Takezai will play the role of Seimei Abe, and Emoto will play the role of Michinaga Fujiwara.
The first film's Saiji Yakumo returns to be the director of the second movie and the first film's line producer Hideyuki Kobashi and the Demonbane game series creator Jin Haganeya newly provide a screenplay.
▍

Touken Ranbu: Reimei Story
995 AD. Kyoto is the thriving capital of Japan in the Heian period under the rules of Fujiwara no Michinaga (Akira Emoto).
After a secret talk between Michinaga and Abe no Seimei (Terunosuke Takezai), Minamoto no Yorimitsu (Kanji Tsuda) and his companion are ordered to subjugate Shuten-dōji, a demon who lives in Mt. Oe. Little do they know that Its true identity is the "Time Retrograde Army" dispatched by the Historical Revisionists a group that aims to alter history.
At the crucial moment, Yorimitsu and the others were saved by the Touken Danshi from being overwhelmed by the strange power. The unit led by Mikazuki Munechika (Suzuki Hiroki) urges Yorimitsu to accomplish the demon extermination just as the history book mentioned.
However, when Mikazuki Munechika finally reaches Oni no Ne Castle following Yamabagiri Kunihiro (Yoshihiko Aramaki), what lies in front of him was the moment that Yamanbagiri Kunihiro disappears in plain sight.
Follow QooApp official Facebook / Twitter / Google News / Reddit to get the latest ACG information!
Touken Ranbu | Simplified Chinese Touken Ranbu | Simplified Chinese YOOZOO

: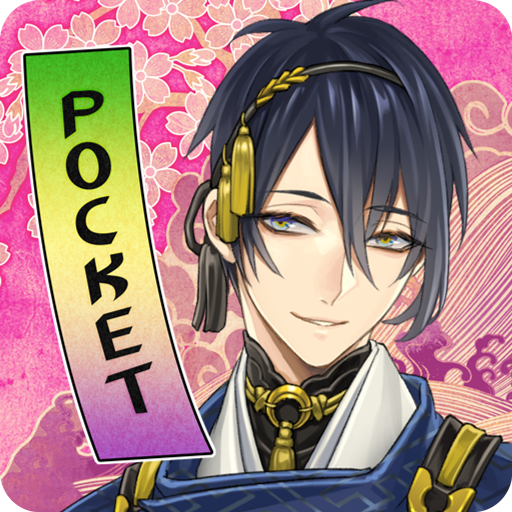 Touken Ranbu -ONLINE- Pocket | English Touken Ranbu -ONLINE- Pocket | English DMMGAMES Rate: 4.6
Download
Touken Ranbu Musou Touken Ranbu Musou DMMGAMES

: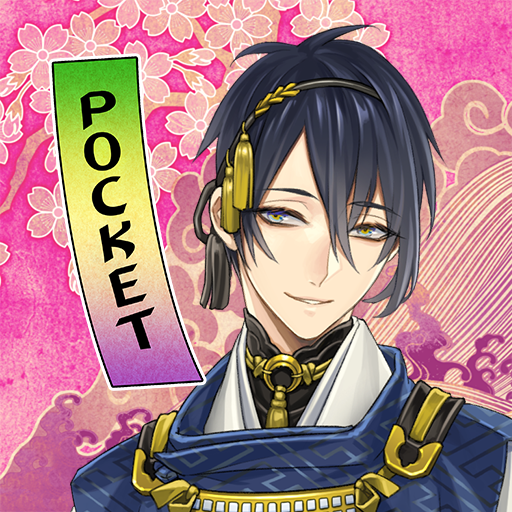 Touken Ranbu Pocket | Japanese 刀剣乱舞-ONLINE- Pocket | 日本語版 DMMGAMES Rate: 4.7
Download