The Japanese love April Fools' Day. They go as far as spending a large amount of time and money on having a huge joke set up for just one day. The anime and gaming industry can get even more creative and give fans something better than any in-game events. People love having a laugh instead of living in an endless loop of gacha hell, right?
Put all those gacha games aside today and just chill. Here is a list of the best April Fools gimmicks of 2019. Enjoy while it lasts.
▍

Fate/Grand Order Quest (FGO Quest)
Last year, FGO released an AR app that resembles Pokemon GO. This year, they have gone even further and made a Dragon Quest parody for mobile.
▍

Enkan no Kotowari
Seems like Aniplex has a habit of making games just for April Fools. Beside FGO, they have also made a mini game app for Magia Record. The game itself is not really important – fans have a chance to win a legit golden Madoka Senpai Statue, which is shown in the picture above.
▍

The Promised Neverland
The Grace Field House is now open! According to the poster, Mama Isabella and Sister Krone are here to provide children aged 1-12 with elite education as well as strict security service. If you are interested in getting admission from The Grace Field House, you can certainly check out the website or dial the number provided in the poster – except that you can never reach them.
▍

Square Kirby
Nintendo decided to make Kirby a square Kirby for just one day, but according to the comments fans don't really mind if it stays square from now on as they find it really adorable.
▍

Karakai Jozu no Takagi-san
When everyone thinks Takagi-san – being the natural prankster she is – is gonna give fans a huge prank, she actually does the opposite and drops a season 2 trailer in April Fools' Day theme. Nice move.
The anime is coming in July 2019!
▍

Mahou Shoujo Magical Raiha with The Quintuplet of Witch
Futaro's sister Raiha Uesugi becomes a magical girl on April Fool's Day. Guess what? The Quintessential Quintuplets star as witches in this brand new anime that will never come.
▍

JoJo Bizarre Adventure Official App
In year 20020 fans will have a chance to drink Abba's finely brewed tea…be careful, that may actually be pee…
▍

Dream Star Live
Uta no Prince-sama x Ensemble Stars is a dream crossover that people have always wanted. It finally happens, but it's only on April Fools' Day! In Uta no Prince-sama, fans will find ST☆RISH and QUARTET NIGHT chilling after their live show; while in Ensemble Stars, fans will find Trickstar and fine also doing the same thing.
The crossover is now offering eight event story videos. Check them out on the event site!
Ensemble Stars!! Basic | Japanese Happy Elements K.K Rate: 4.4
Install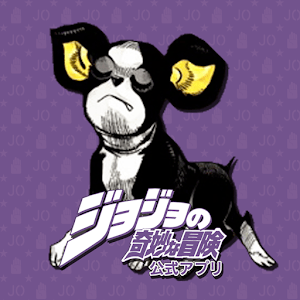 Jojo's Bizarre Adventure Official App 株式会社 集英社

: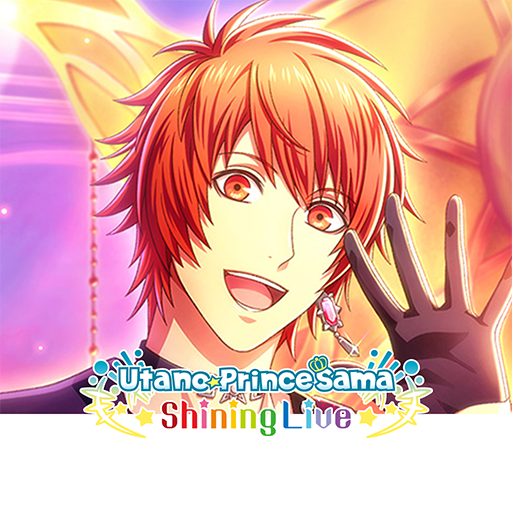 Utano☆Princesama: Shining Live | Global KLab

: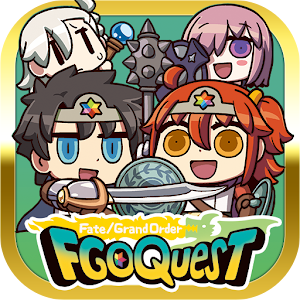 Fate/Grand Order Quest (FGO Quest) Aniplex Inc.

: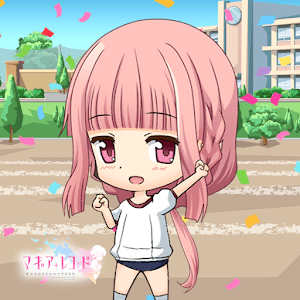 Enkan no Kotowari Aniplex Inc. Rate: 4.6
Install