Bandai Namco's IDOLiSH7 rhythm mobile game has revealed a special site to celebrate its 6th anniversary on August 20. Details of the 6th Anniversary campaigns are also revealed.
The 6th anniversary visual features the idols in full white costumes under the annotation of "We're IDOL, We're ARTIST." A commercial campaign will also be held in Shinjuku Station.
▍6th Anniversary PV
▍7th Anniversary Campaign
■ Free 77 Gacha Draw
From August 20 to 30, players can obtain a maximum of 77 free gacha draws. The special gacha will feature both regular and REUNION costume and 7 SSR characters are guaranteed to be obtained.
■ Login Bonus
From August 20 to 31, players can choose 4 of your favorite SSR cards by logging into the game for seven consecutive days. A maximum of 60 stella stones and various in-game items can also be obtained.
■ 6th Anniversary Story Event "Shuffle Talk"
The 6th Anniversary Story Event "Shuffle Talk" will feature the idols in special costumes. Proceed the story to obtain the SSR costume! The event will be held from August 23 to 30.
■ Anniversary SSR Card
The gacha will feature Anniversary SSR Cards of the 16 idols until August 30. The cards can be awakened as UR cards.
■ System Update
The game system has been updated with a new Shop UI and more items available in the Shop. The Costume button is now more visible at HOME. A new Audition performance will also be available.
■ #Nanakame System
The #Nanakame System system is back which allows you to design the 6th Anniversary visual and share it on social media.
▍Main Story Part 5
The Part 5 of the Main Story is confirmed to release this winter. Details will be revealed later on the official Twitter.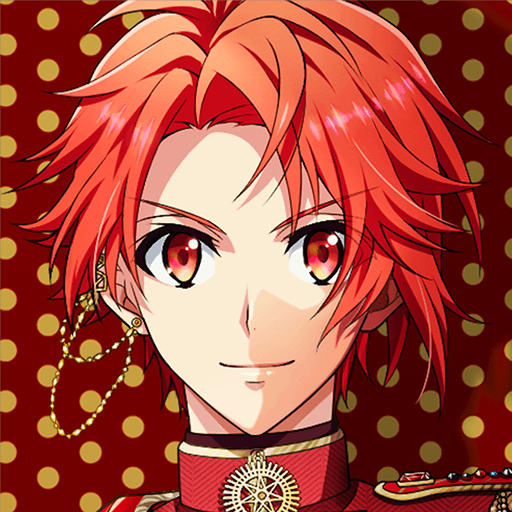 IDOLiSH7 | Japanese IDOLiSH7 | Japanese BANDAI NAMCO Online Inc. Rate: 4.8
Download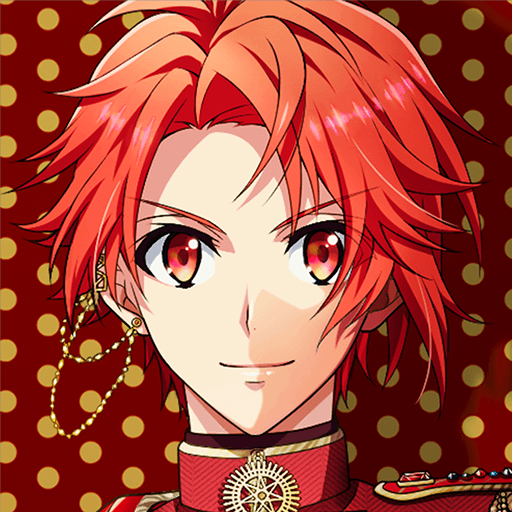 IDOLiSH7 | Traditional Chinese IDOLiSH7 | Traditional Chinese BANDAI NAMCO Online Inc. Rate: 4.9
Download