During today's Tokyo Game Show 2021, NCSOFT showcased the highlighted gameplay of Lineage W, which is set to release for mobile and PC in 13 countries and regions simultaneously on November 4, 2021.
NCSOFT's Chief Creative Officer Taek-Jin Kim introduced the game as "a project that pursues the ultimate Lineage". Kim highlighted that "Lineage W is a compilation of the Lineage IP over the last 24 years. The game emphasizes Lineage's core values: battle, pledge, sacrifice, and honor.
He explained that the "W" of Lineage W stands for world and will be the last game of the Lineage game series. Lineage W is created specifically for the global market to create "a global battle community". Players from different countries can cooperate and compete on a single server.
▍Game Features
The MMORPG features a dark fantasy world presented with full 3D graphics and quarter view. In the real-time Boss Raid, the boss will become part of the map and the terrain will change anytime during battles.
■ Overview Trailer
In Lineage W, players will learn more about its worldview and settings, while the four classes (Monarch, Knight, Elf, and Magician) will have their own individual stories.
■ Class Story Trailer
The Blood Pledge system can still be found in Lineage W, while players can tailor-made their own Blood Pledge together and strive for the same goal. The game will also has a tale telling origin of Blood Pledge.
■ Blood Pledge Trailer
The global community allows players around the world to communicate, join forces and battle against each other. The game features an "AI translation" system that enables real-time communication among players speaking different languages, and "Voice-to-text" function converting speech to text.
■ Global Battle Trailer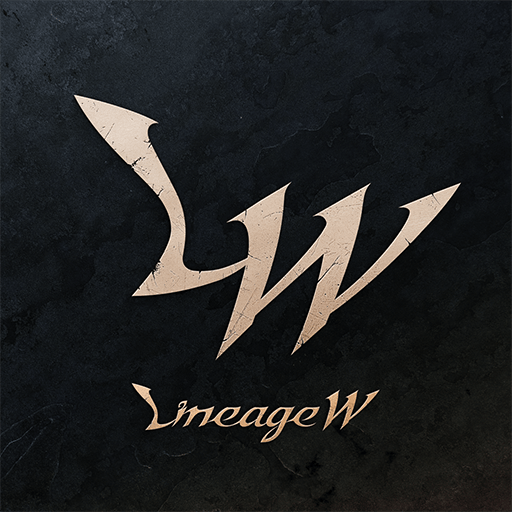 Lineage W NCSOFT Rate: 3.2
Install