CyberStep officially launched Happy Kuzutopia otome mobile game for iOS and Android on October 5, 2021.
Happy Kuzutopia is an otome ADV game in which players have to live with a bunch of ikemen kuzu (trash) as a building superintendent. The scenario was supervised by Libre, a Japanese publishing company who runs Magazine Be × Boy and Be × Boy Gold. Manga artist Moriyo, who is known for her BL comic "Love and Truth" and "Peak Romance", works on the character design.
Apart from the main story, the game has a phone function, where the characters will call you or you can make a call to any characters. The conversation contents will be different based on your main story process, situation and time zone.
▍Story
One day, a phone call comes from your grandfather, the owner of a multi-tenant building. He wants you to take his place as the owner and manager of the building.
After quitting your job and being kicked off from your apartment, you have no place to go and thus decided to accept the offer. The building has a variety of tenants, including three troublemakers… and your first job is to collect the late rent payment?
▍Characters and Cast
■ Hikaru Sumeragi – CV: Amatsuki
A host who can't pay his rent due to irregular life

■Raimu Tsukigase – CV: Ayumu Murase
A college students who ran away from his rent bill without money or time

■ Shota Nagae – CV: Kenji Nojima
A normal office worker who works on finance but still can't pay his rent
▍Pre-registration Rewards
The game's pre-registration has reached 10,000. Chapter one and two of the character scenario will be free, in addition to a phone call scenario. The chapter three and four of the character scenario are also unlocked for a limited time.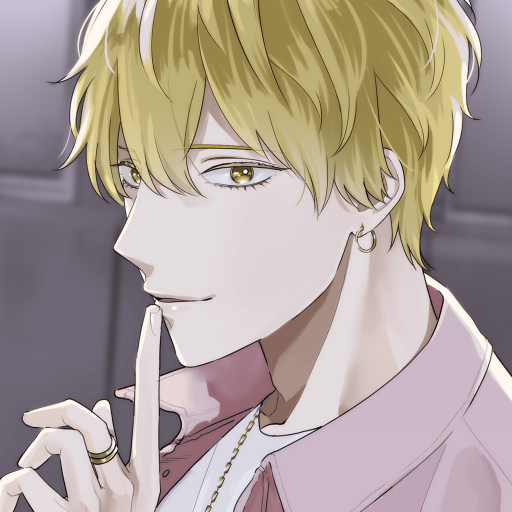 Happy KuzUtopia CyberStep, Inc. Rate: 3.7
Install