The release date of DMM GAMES' mobile game Ragnastrike Angels has been pushed back again. The new release date is yet to be announced. The game was supposed to be released on 17 November.
The launch of Ragnastrike Angels has been postponed thrice. The first release date was summer 2016, but then it was changed to fall 2016. It was again postponed after producers apologised and announced 17 November as the final release date in Tokyo Game Show 2016.
Official explanation for this delay, as always, is that they want to improve their product for the better. They will give players 1000 orbs as an apology once the game is launched. The latest release date will be announced soon.
Ragnastrike Angels is a mobile card game. Players take the role of a Ragnastrikers officer that leads the six main enlarged female characters and a fighting robot EXSTI while fighting an enemy called Firemu.
▼Second PV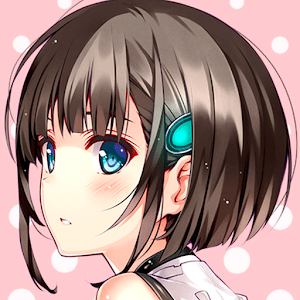 ラグナストライクエンジェルズ DMMGAMES

: