Pet lovers can't miss this month's Tears of Themis "Fluffy Fuzzy Time" event as it features adorable animals from May 27, 2023! Embark on a heartwarming journey with Luke to help a brave German Shepherd adjust to retirement after nine long years of serving the police force, or spend relaxing days bonding with an adorable odd-eyed Persian cat that appears at Vyn's abode!
Enjoy the fuzzy time with these little fellows by feeding and cleaning them. You can also interact with them, and take them out for fun. Record the cute animals' growth and cherish every moment of this fluffy, fuzzy time together!
▍Tears of Themis "Fluffy Fuzzy Time" Event
▍ Tears of Themis – Fluffy Fuzzy Time I
In this first part of the event, players can take care of an animal friend with either Luke or Vyn. Once you've made your choice, you can feed the pet delicious Canned Food and Freeze-Dried Delicacies, and also keep the pet in good condition by calling for it and cleaning it regularly.
In addition, you can also take it on leisurely outings, which will trigger Outdoor Events. As you fulfill your pet's Daily Needs, you will increase its Trust Level. S-Chips and other generous bonuses will be awarded if you manage to get a strong bond with your pet. And lastly, those who complete all Growth Memories can obtain the Heart Remedy and Playful and Sweet event badges, and more!
▍ Shadow of Themis – Fluffy Fuzzy Time I
At the same time, a new Shadow of Themis featuring Luke and Vyn will be available! Both cards will feature a special card story that is sure to pull at your heartstrings.
■ SSR [Fluffy Fuzzy Time] Luke Pearce – CV: Yuki Kaji
■ SSR [Fluffy Fuzzy Time] Vyn Richter – CV: Jun Fukuyama
▍ Tears of Themis – Fluffy Fuzzy Time Invitations
Luke's dynamic Invitation A Calm Break and Vyn's dynamic Invitation "Snowball in Dreams will both be obtainable during the event at the in-game Mall. Those who access the Mall can also enjoy a 20% off discount for the first 48 hours!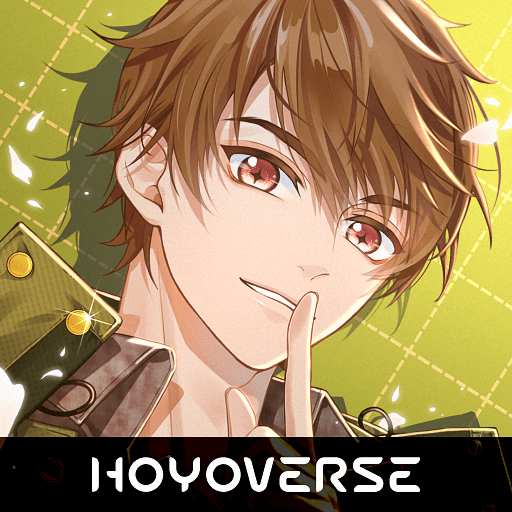 TEARS OF THEMIS | Global COGNOSPHERE PTE. LTD. Rate: 4.7
Download