Dragon Ball Z Dokkan Battle held a special Dokkan Now! Celebration on its worldwide campaign, and towards the end of the stream announced 8 years after the game was released globally, that the developers are aiming to unify the Global server with the Japanese server.
While details are still sparse, this means that soon players in the Global server will experience content updates simultaneously with the Japanese release, meaning they will no longer be several months behind depending on the event that was launched. This also means new characters and events will be playable at the same time, and while Global players won't be able to get a sneak peek of future content by looking at the Japanese server, it'll be much more exciting to experience the latest content without any spoilers!
More details on the server unification process will be revealed at a later date.
▍About Dragon Ball Z Dokkan Battle
Dragon Ball Z Dokkan Battle is one of the earliest DBZ mobile games released for iOS and Android and is a puzzle action game where players link together spheres to chain attacks from their various characters. Creating long chains of multiple colors lets you send your fighters to perform their signature combo, beautifully recreated in the game's art style to match the scenes from the anime it takes inspiration from.
The game features over 2,000 characters as of writing and has players try to bring order to the multiple timelines of Dragon Ball while also collecting their favorite characters from Dragon Ball, Dragon Ball Z, Dragon Ball Super, Dragon Ball GT, Xenoverse, and more.
Dragon Ball Z Dokkan Battle | Japanese BANDAI NAMCO Entertainment Inc.

: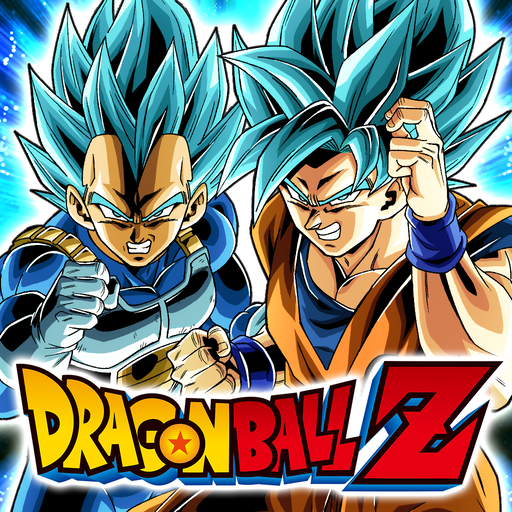 Dragon Ball Z Dokkan Battle | Global BANDAI NAMCO Entertainment Inc. Rate: 4.5
Install