World of Summoners' developer PAON DP releases a tower-defense game, Wonder Oracle, today (29 November). It is available on iOS and Android.
In the game, players have to use feminised historical warriors to defend their strongholds. Apart from being able to upgrade the basics, like weapons and buildings, the warriors are also available to be upgraded. Power and wealth are acquired by occupying other players' land.
Players who log in on or before 31 January, 2017 can receive free in-game gifts.
iOS Download:Go to AppStore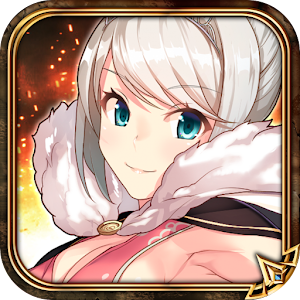 ワンダーオラクル 株式会社パオン・ディーピー

: