Mobcast's mobile game, 18 Dreamers (iOS/Android), has just announced an anime spin-off that will be released in 2017.
This spin-off is the second part of The Art Of 18 project. The first part is a VR movie. The anime will be directed by Koji Morimoto who also directed the VR movie and produced by Gonzo.
18 Dreamers is a puzzle game where the protagonist has to save people who cannot wake up from their dreamworlds.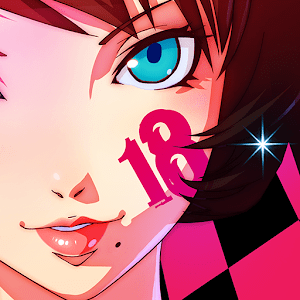 18 Dreamers 18 Dreamers GameNation

: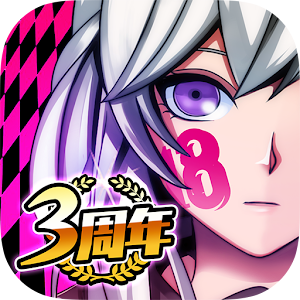 18 ~與你相連益智挑戰~ | 日版 【18】(エイティーン) キミト ツナガル パズル mobcast

: