Koei Tecmo and Mobage have launched the mobile spin-off of Nobunaga's Ambition(信長の野望), Nobunaga's Ambition~Oretachi no Sengoku~(信長の野望~俺たちの戦国~), on Android and its mobile website. An iOS version is on the way.
This game retains the usual Sengoku period background from the Nobunaga's Ambition series. It supports 100-player real-time battle, which means players can have at most 50 members in a team and fight against another 50 players. Simulated battle mode is available anytime while assault mode is only available periodically.
In commemoration of today's launching, each player receives a ★4/★5 chacacter gacha ticket. Limited edition characters, ★5 Sanada Yukimura, ★4 Sanada Nobuyuki, ★4 Komatsuhime, ★3 Sanada Yukitaka and ★3 Sanada Masayuki are also given to the players who log in before 26th December.
Official website:Nobunaga's Ambition ~Oretachi no Sengoku~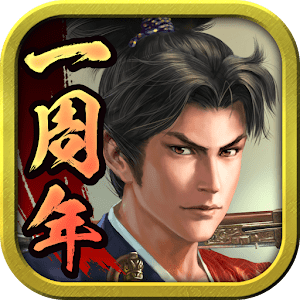 信長之野望~我們的戰國~ mobage 評分: 3.5
安裝