Fantasy RPG Onmyoji(陰陽師)has officially hit the shelves on QooApp since 19th December. The exquisite Japanese art style, immersive yet exotic tale, and flexible combat system have attracted millions of players. The number is still growing fast.
∇ A combat system that allows free composition of characters
∇ Graphics and characters in Japanese art style
According to App Annie, the overseas Chinese version of Onmyoji is now the highest grossing game around the globe. Other overseas versions, including a Japanese version, are on the way and will be available very soon. Such achievements have made the game's developer, NetEase, the most profitable in the industry.
QooApp, as a mobile game platform directed at mostly Asian regions, shares the same audience with Onmyoji's overseas Chinese version. With that said, the cooperation between QooApp and Onmyoji would generate a promising result. In fact, QooApp had the privilege to launch an exclusive Onmyoji closed beta testing earlier last month. The event and the game itself received positive feedback from a vast amount of players. This welcoming gesture from players has motivated QooApp and Onmyoji to launch more cooperative events. These events are coming soon.
Beside original franchises like Onmyoji, games adapted from anime and manga are very popular and profitable in Chinese-speaking regions. Therefore, anime/manga centered platforms are gaining more attention as well as popularity. QooApp has prepared itself for continuous growth brought by such trends, and will embrace every opportunity with open arms.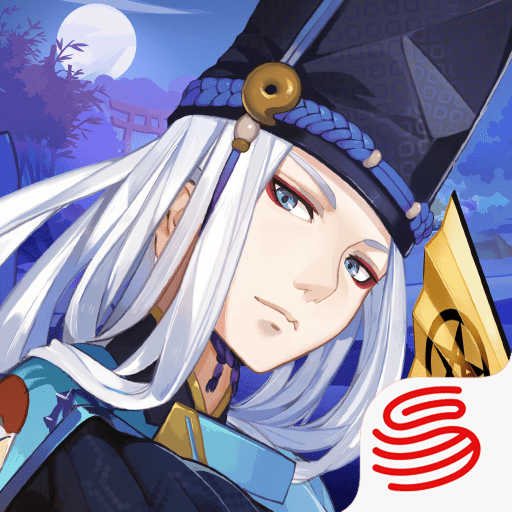 陰陽師 | 亞洲版 NetEase Games 評分: 4.3
下載