Adapted from TV anime Rewrite, mobile RPG Rewrite Ignis Memoria is now available for download. Rewrite is developed by Japanese developer VisualArt's.
Originally a PC bishoujo game developed by Key, Rewrite has been made into a TV anime series consisting of 12 episodes in July last year. The second season also premiered on 14th last month. The mobile version will include more than 50 stories and a number of characters from the original game.
All characters are in chibi style and players have to use skill cards to trigger different skills. Each player is equipped with a room that can be freely decorated and each can get a 5★ character Creamy☆kagarin(クリーミィ☆かがりん).
iOS Download:Go to AppStore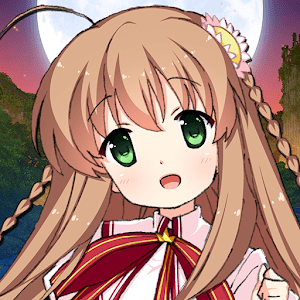 Rewrite IgnisMemoria 株式会社ビジュアルアーツ

: