The Japanese server of Cygames' World Flipper slingshot mobile game officially starts the collaboration event, "New Gate Fluctuating Beyond" with Uma Musume Pretty Derby on June 15. The crossover will include a plethora of events, including a free giveaway of 1,500 Star Guide Stones and a limited login bonus.
▍World Flipper JP x Uma Musume Collab Star Guide Stones Giveaway
To commemorate the collaboration event, 1,500 Star Guide Stones will be presented to all users who started the game by 11:59 [JPT] on June 30. In addition, we will hold a commemorative login campaign where you can get 50 Star Guide Stones every day just by logging in to the game.
▍World Flipper JP x Uma Musume Collab Story Event
A special collab story, "New Gate Fluctuating Beyond" will be available until June 30. The story will feature Gold Ship, Silence Suzuka, and Special Week, who enter a mysterious gate that transported them to the world of World Flipper and enter into a race with the golem.
After clearing the story, players can challenge the strong enemy "Karitori-kun" in the boss battle. Defeat the boss, collect "carrots" and "carrot hamburgers", and get rewards such as event-limited equipment items!
▍World Flipper JP x Uma Musume Collab Characters
From June 15 to June 30, a pickup gacha for the collaboration characters ★5 [The Running Innocent Musume] Special Week and ★5 [Quiet Sprinter] Silence Suzuka" will be available for a limited time.
Also. if you clear the first episode of the collaboration event story, the event-limited character ★5 [Unprecedentedly Unrestrained Uma musume] Gold Ship will join your party.
▍Special Twitter Campaign
To commemorate the collaboration, players who follow the official World Flipper Twitter account, and tweet their impression of the collaboration with the hashtag "#ワーフリウマ娘コラボ" will have the chance to win 3,000 Star Guide Stones.
Follow QooApp official Facebook / Twitter / Google News to get the latest ACG information!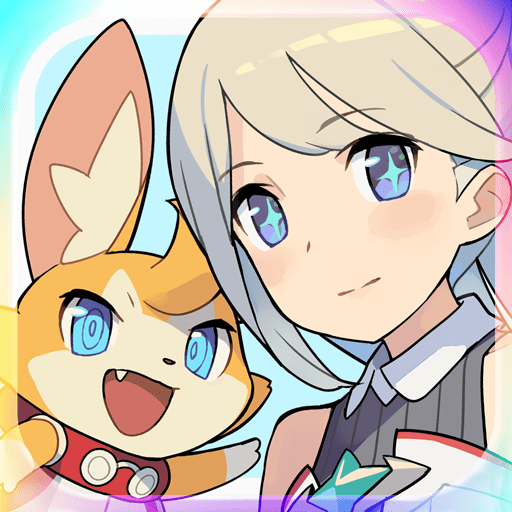 World Flipper | Japanese Cygames, Inc. Rate: 3.5
Download