The long-awaited collaboration between Punishing: Gray Raven and NieR Automata is available now with the game's Untold Naraka update. Pick up 2B, 9S, and A2 from their pick-up gachas along with their weapons, and pickup 9S for free from logging into the game, earn A2 fragments and get 2B from her gacha event today!
The PGR x Nier Automata event ends on August 10.
▍Punishing Gray Raven x NieR Automata Untold Naraka PV
▍ Punishing Gray Raven x NieR Automata New Constructs
Check out the new constructs being added to the game from NieR Automata. 2B, A2, and 9S are available during this collab as S-Class attackers, Tanks, and support units, so they will make the perfect squad! Each character also has an alternate outfit, taken straight from NieR Automata! Can you recognize their alternate outfits?
■ 2B – CV: Yui Ishikawa
■ A2 – CV: Ayaka Suwa
■ 9S – CV: Natsuki Hanae
▍ Punishing Gray Raven x NieR Automata New Weapons
New weapons are available for the three characters, 2B's Virtuous Contract, A2's Type 40 Lance, and 9S's Cruel Oath perfectly compliment the NieR Character's playstyle. If you want to squeeze the most out of these androids, you'll need these weapons!
▍ Punishing Gray Raven x NieR Automata Collab Content
The Untold Naraka update also brings in a ton of content to the game, including the new Mechanoid War event stages, Micawberism Cloisters, Login event, and the event shop. Check out all of the details of the new content below!
Follow QooApp official Facebook / Twitter / Google News to get the latest ACG information!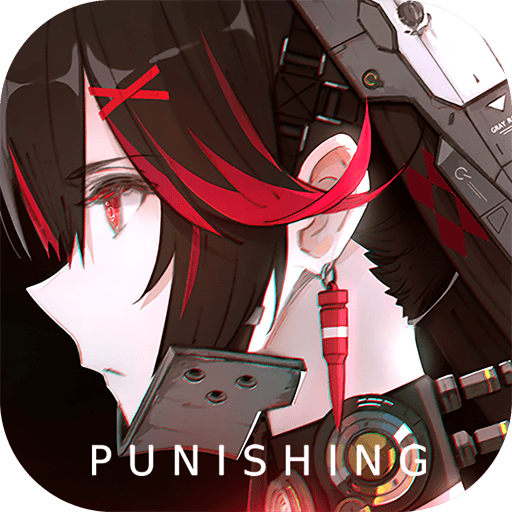 Punishing: Gray Raven | English KURO TECHNOLOGY (HONG KONG) CO., LIMITED Rate: 4.7
Install