Before you freak out, THE IDOLMASTER: Cinderella Girl PVP card game is the one that's going to be shutting down in March, not the rhythm game, THE iDOLM@STER Cinderella Girls: Starlight Stage.
Announced earlier today, Cygames announced that it will be terminating the service for the PVP card game on March 30, 2023, at 15:00 [JST]. The game launched on December 16, 2011, meaning the game will have been running for 11 years and 4 months once it shuts down. There are currently no details on refunds for the game.
▍The Idolmaster Cinderella Girl Developer Notice
In a notice posted by the developers, the producer, Sakagami Yozo mentioned that the game has been online for over 11 years, and thanked all of the players who have stuck with the game.
He expressed that he was happy that the game has reached the height it has and that it was only thanks to everyone that the game has been online for over 10 years. With how big the game has reached, the game has expanded to so many more avenues from anime to live performances, idol activities, and so much more, all stemming from this first game.
While Cinderella Girl will be terminated, he states that the production team is putting all hands on deck for Starlight Stage, which will approach its 7th anniversary, and hopes all players will be able to enjoy that game, and everything else involving U149.
▍About The Idolmaster Cinderella Girl
THE IDOLMASTER: Cinderella Girl is a PvP card game with raising-sim elements developed by mobage. This game is based on the popular anime series THE IDOLM@STER. Apart from the original characters and worldview from the series, numerous new idols have been added to the game. In this game, as an amateur producer from an idol agency, the player needs to develop idols and compete with other online players.
The Idolmaster Cinderella Girl has a rating of 4.0 on the QooApp Game Store
Follow QooApp official Facebook / Twitter / Google News to get the latest ACG information!
The IDOLM@STER Starlit Season BANDAI NAMCO Entertainment Inc.

: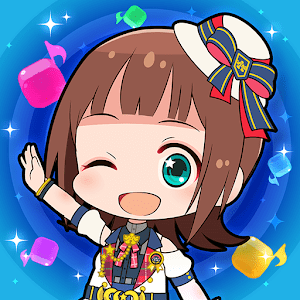 THE iDOLM@STER POPLINKS BANDAI NAMCO Entertainment Inc.

: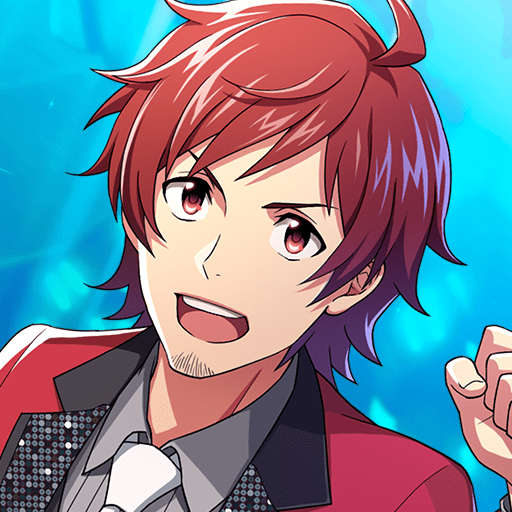 THE iDOLM@STER SideM: GROWING STARS BANDAI NAMCO Entertainment Inc.

: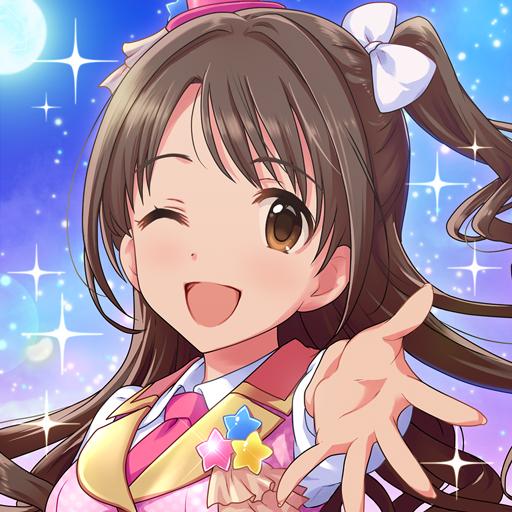 THE IDOLMASTER: Cinderella Girl mobage

: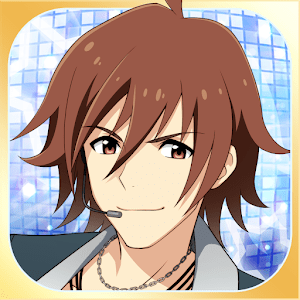 IDOLM@STER Side M | Japanese mobage

: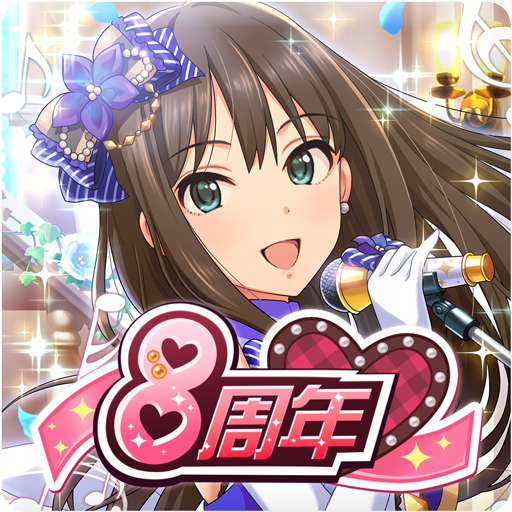 THE IDOLM@STER CINDERELLA GIRLS: STARLIGHT STAGE BANDAI NAMCO Entertainment Inc. Rate: 4.7
Install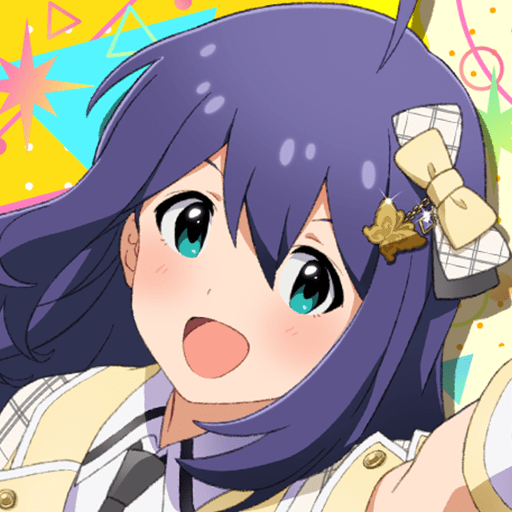 THE iDOLM@STER Million Live!: Theater Days | Japanese BANDAI NAMCO Entertainment Inc. Rate: 4.7
Install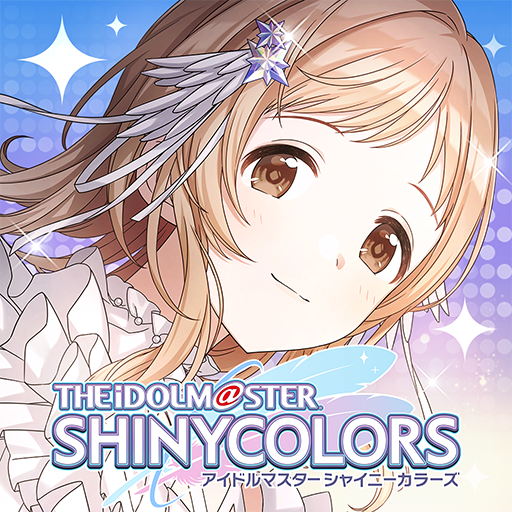 THE iDOLM@STER Shiny Colors BANDAI NAMCO Entertainment Inc. Rate: 4.5
Install