Yostar's new anime-styled Action RPG,  Aether Gazer opened up registrations for the game's closed beta test! You can sign up for the CBT on the game's official website, by registering with your email and answering a questionnaire. If you get accepted to play in the CBT, you will be given an email notification and can pre-install before it launches!
The beta is only available for Android players on Google Play, and once the beta is over all accounts will be preserved, but the data will be deleted. No in-game purchases are available during the beta.
Registration for the game's closed beta has begun and ends on August 31, 19:00 [UTC+7].
▍Aether Gazer Closed Beta Test Announcement
▍Aether Gazer Worldview
With nearing the brink of extinction, a group of the world's largest minds was tasked with creating a system to upload the human consciousness into Gaea.Zero, a supercomputer floating in outer space. While the human body may have been lost, their spirit and minds will live on digitally in a digital world with Gaea making its own calculations for its residents.
The digital world is split into various regions with different beliefs, such as the Sananmi district that rely on agriculture and religion, or the Neuhansa region, an industrial zone that houses Spealight industries, the biggest AGI mech company in Gaea, with rumors that the company is planning to create their own AGI mech legion to take over the system.
▍Aether Gazer Gameplay
Aether Gazer is a fast-paced 3D action RPG with futuristic elements. The high-resolution 3D graphics emulate a sci-fi game world that's set in an apocalyptic dystopia. Additionally, an audacious worldview and storyline encourage players to act with skill and precision to stop the chaotic dissemination of evil and sustain the balance of human consciousness necessary for pursuing the planned path to Idealbild.
The hardcore gameplay mechanics of Aether Gazer allow players to create a squad of three 'modifiers' before each battle. The combat mechanics revolve around high-intensity gameplay, as players bring their team into the matrix to conquer diverse bosses, requiring them to make immediate decisions during action-packed combat. On the other hand, more casual players can choose a support-type character and allow the AI to attack instead. In addition, interchangeable character move sets allow the main character to be paired with other characters for ultimate skill chains.
▍Aether Gazer Pre-Registration Rewards
Global pre-registration of Aether Gazer is available on the game's official site, along with various in-game rewards awaiting all participating players for each milestone reached. The pre-registration rewards are as follows;
10,000: Ain Soph Coin×10,000
50,000: Divine Factor×300, Ain Soph Coin×10,000
100,000: Battle Record T3×3, Modifier Scan Voucher×10 (Ten-time Summons)
200,000: Sephirah Crystal T3×3, Modifier Scan Voucher×10
300,000: Revelation T3×5, Modifier Scan Voucher×10, Limited Portrait Frame×1
400,000: Limited Outfit of Tidal Song Poseidon×1, In-game Sticker×1
Follow QooApp official Facebook / Twitter / Google News to get the latest ACG information!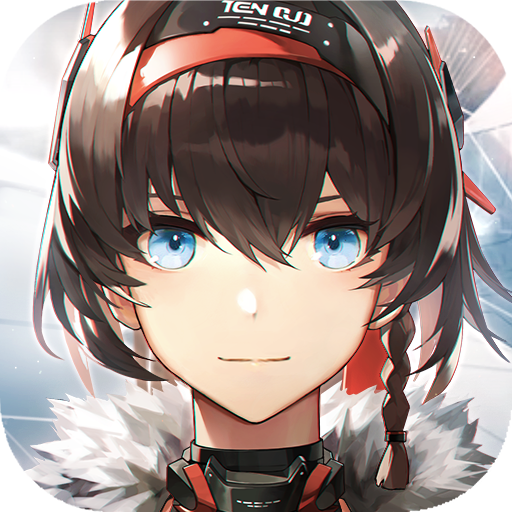 Aether Gazer | Global Yostar Games Rate: 4.3
Install