Square Enix announced its crossover mobile game project Gate of Nightmares will end service on November 30 at 15:00 [JPT]. The game has run for 1 year and 1 month since its launch on October 26, 2021 in Japan.
Gate of Nightmares is a new RPG project developed by Square Enix with the production cooperation of Kodansha. Rave and Fairy Tail manga author Hiro Mashima works on the game's character design and world setting. Dragon Quest IX: Sentinels of the Starry Skies and Dragon Quest X Online writer Jin Fujisawa is in charge of the scenario.
▍About Gate of Nightmares
Gate of Nightmares is set in Remrias, a world that integrates the real world with people's dreams. The story centers on Emma, ​​a "Nightwalker" who can summon monsters from nightmares, and Azel, a boy whose existence attracts these monsters. An epic adventure begins when their fate is entwined.
The game features a 3D action battle system in which players battle against the Nightmares (monsters) simply by tapping the attack button. You can hold the attack icon for combo attacks and avoid the enemy's attack with the doge button. Accumulate the gauge with combo attacks and activate the character's powerful skills with 3D cutscenes. Players can also collect Nightmares, merge them and create a brand new creature based on different recipes.
The game has a rating of 4.0 on the QooApp Game Store.
▍Read More
Gate of Nightmares Hands-On Preview: A New Fantasy Tale by Hiro Mashima
Follow QooApp official Facebook / Twitter / Google News / Reddit to get the latest ACG information!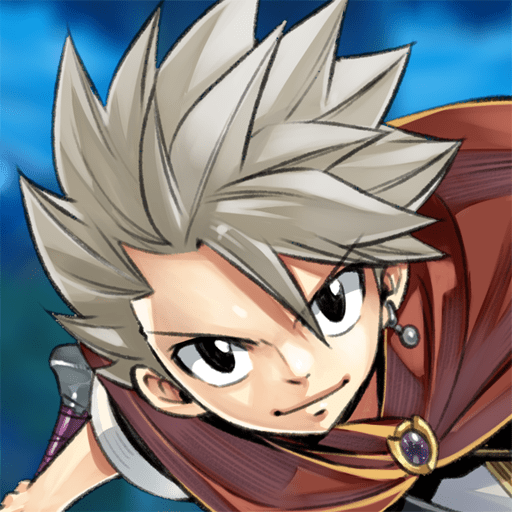 Gate of Nightmares SQUARE ENIX

: