gumi, the developer of FFBE WOTV and The Alchemist Code, announced that it is developing a new title with Studio FgG as a mobile online game development pipeline. The details and official title are yet to be unveiled, but the mobile game is slated for a winter 2022 release. The concept arts of the mobile project are also revealed.
Furthermore, it was revealed that Ragnador: Ayashiki Kōtei to Shūen no Yashahime is heading to the overseas market with a Chinese, English, and Korean version distributing sequentially this winter. The yōkai-themed RPG was initially released for mobile and PC in October 2021 in Japan.
Apart from the new title, a collaboration title with a major publisher is also under development. But no more details have been revealed. gumi is also developing one title that utilizes a large-scale IP from another company and four outsourced development projects.
▍About Ragnador: Ayashiki Kōtei to Shūen no Yashahime
Led by Naofum Tani, the mastermind behind the mobile game Kurokishi to Shiro no Maou, Ragnador is developed under the support of gumi, Avex, Shirogumi, and espada. The game is set in the realm of Ayakashi led by eight yōkai and kingdoms. They live peacefully until the appearance of onmyōji Abe no Seimei, who shatters this world with his four legendary guardians.
Follow QooApp official Facebook / Twitter / Google News / Reddit to get the latest ACG information!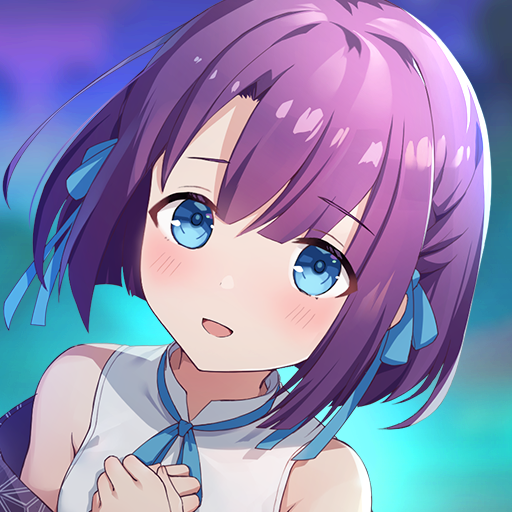 Ragnador: Ayashiki Kōtei to Shūen no Yashahime | Global Grams, inc. Rate: 4.1
Install