Koei Tecmo just unveiled that the upcoming collaborative event between the mobile game Azur Lane and Atelier Ryza 2, will include characters from Atelier Ryza 3: Alchemist of the End and the Secret Key. The game also revealed a new trailer featuring Bos Brunnen who will return as a playable character in Atelier Ryza 3!
Players that also have the save data for Atelier Ryza 1, 2, and Atelier Sophie 2 will receive a number of bonuses including outfits from the original series that can be used in Ryza 3.
Atelier Ryza 3: Alchemist of the End and the Secret Key Launches for PS4, PS5, Switch, and PC via Steam on February 22 in Japan, and February 24 worldwide
▍Atelier Ryza 3 Announcement Trailer
▍Bos Brunnen Introduction Trailer
▍Playable Bos Brunnen
Bos Brunnen, from Ryza 1 and 2 is back! The panel showed off the gameplay of Bos Brunnen and confirmed that he is now a playable character.
Grown-up, mature, and significantly more powerful, he joins Ryza's journey to save the Kurken islands, though some old habits never change.
▍Early Purchase Bonus
If you pick up the game early, you'll collect the summer Coordinate outfits! Start off Ryza's summer in style with a fresh, free new look when the game launches!
▍Limited Double Pack
The first two Atelier Ryza games are available as a double pack in Japan for PS4 and Nintendo Switch, with the pack being on sale on December 8.
▍Save Data Bonuses
Players that owned Ryza 1, 2, and Atelier Sophie on the platform they run Ryza 3 on will earn classic outfits for the characters to wear as they explore the world.
Follow QooApp official Facebook / Twitter / Google News / Reddit to get the latest ACG information!
⬇Click the Pic below for more TGS 2022 articles ⬇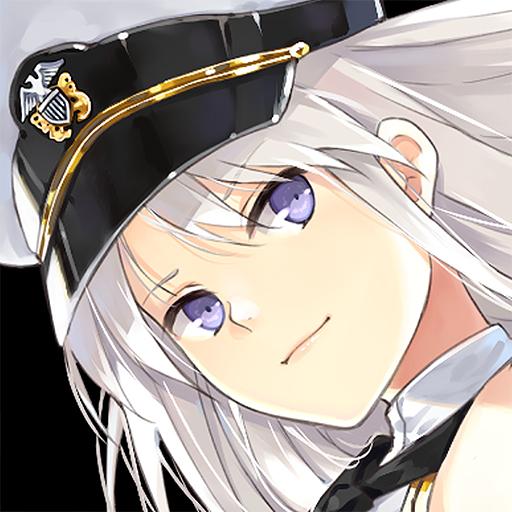 Azur Lane | English Yostar Limited. Rate: 4.6
Install