LINE Games confirmed that their multiplatform Hack & Slash ARPG UNDECEMBER will launch worldwide on October 12 for iOS, Android and PC via Steam. A playable demo will also be available on Steam Next Fest starting October 3.
Developed by Needs Games, UNDECEMBER offers a classless combat system that allows players to build their own character by experimenting with thousands of skill combinations from Skill and Link Runes collected from hunting. The dark fantasy game also has various challenges and co-op contents, from Chaos Dungeon to Raids.
First launched in South Korea earlier this year, the game has gathered over 3 million pre-registration and ranked in the Top 10 game charts in Google Play and App Store shortly after launch.
▍Undecember Cinematic Trailer
▍UNDECEMBER Combat Trailer
▍UNDECEMBER Boss Combat Trailer
▍UNDECEMBER Gameplay
Set in a dark fantasy world of Traum, players will embark on a journey to stop the Evil God Serpens from resurrecting and slashing their ways through fearsome enemy hordes. UNDECEMBER allows players to break free from the traditional RPG class system: players will build and customize their characters in their own playstyles, as they farm and craft a wide variety of gears and thousands of Rune skill combinations.
Alongside its campaign mode (Acts), the game also offers rich multiplayer content to dive in, including co-op Chaos Dungeon, Raid, Spire of Barrier (defense mode), Crusade of Glory (PvP), and Guild War through continuous updates.
▍Pre-registration Campaign
Pre-registration is now available at Steam and Google Play, with App Store coming soon. All participants will receive special rewards including 30 Movement Speed Elixirs, Skill Rune Magic Upgrade Essence, 100,000 Gold, 10 Rare Upgrade Essence, 15 Resurrection Scrolls, and a Pre-registration exclusive Medallion coupon.
Follow QooApp official Facebook / Twitter / Google News / Reddit to get the latest ACG information!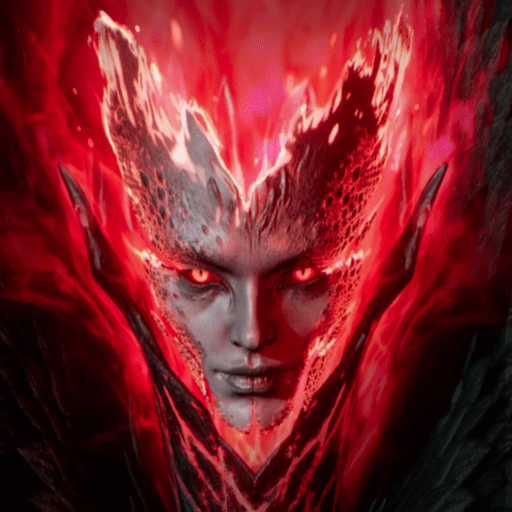 Undecember | Korean LINE Games Rate: 4.3
Install