The absolutely exhilarating tapping experience, Gudetama Tap (さわって!ぐでたま ~3どめのしょうじき~) announced that it is shutting down on December 6, 14:00 [JST]. The game was released on May 1 2018 and will have been running for just under 4 years and 7 months before it shuts down. The sale of the premium currency, Golden Eggs and GP has since been suspended.
▍Gudetama Tap Developer Notice
As announced in a blog post on the game's website, the staff behind the game thanked all players for playing Gudetama Tap and was saddened to have to shut down the game.
As such the sale of premium, the currency has been suspended and players will be issued refunds. An extensive set of instructions and requirements for refunds has been published on the game's website, including needing your email address, user id, bank name, SWIFT Code, Branch Name and Code, and other such identifiable detail. Refunds will only be issued to Unused Paid Golden Eggs and Paid Gp, and the application process ends on December 6
▍About Gudetama Tap
The game is primarily an idle clicking game, with the goal being to simply tap on Gudetama as many times as you can to unlock new Gudetama friends, outfits and types of Gudetama and even use them to take AR photos from the real world!
Gudetama Tap has a rating of 4.5 on the QooApp Game Store.
Follow QooApp official Facebook / Twitter / Google News / Reddit to get the latest ACG information!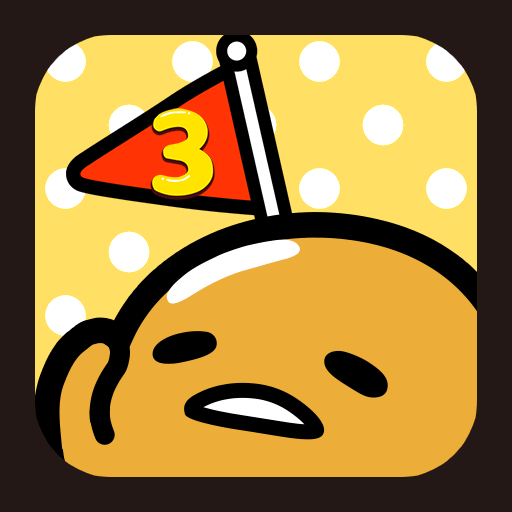 gudetama tap! CyberStep, Inc.

: