Bandai Namco Entertainment unveiled a teaser visual and trailer for its upcoming TV anime adaptation of The Idolmaster: Million Live! multimedia spin-off of The Idolmaster. The anime series is set to debut in the fall of 2023.
Announced at the "10th Anniversary Preparations! SP Live Streaming ~ Game and Anime Latest Information! ~" event on October 8, the anime will center on Mirai Kasuga, Shizuka Mogami, and Tsubasa Ibuki. as well as 39 idols newly gathered at 765 Production and their growth in the 765 Pro Live Theater.
Studio Shirogumi (Stand by Me Doraemon) will be animating the series with Shinya Watada (Gundam Build Divers, Gundam Build Divers Re:Rise) as director and Yoichi Kato (Aikatsu!, Yo-kai Watch) as the scriptwriter.
In the meantime, a special site has been opened to celebrate the 10th anniversary of THE iDOLM@STER Million Live!: Theater Days mobile game. Stay tuned to get the latest information on the upcoming celebration projects including an anniversary concert and a producer business project campaign.
▍The Idolmaster: Million Live! Anime Staff and Production
Director: Shin'ya Watada
Series Composition/ Script: Yoichi Kato
Music: Lantis
Animation: Studio Shirogumi
Planning/ Production/ Orginal Work: Bandai Namco Entertainment
▍The Idolmaster: Million Live! Anime Cast
■ Mirai Kasuga – CV: Haruka Yamazaki
■ Shizuka Mogami – CV: Azusa Tadokoro
■ Tsubasa Ibuki – CV: Machico
Follow QooApp official Facebook / Twitter / Google News / Reddit to get the latest ACG information!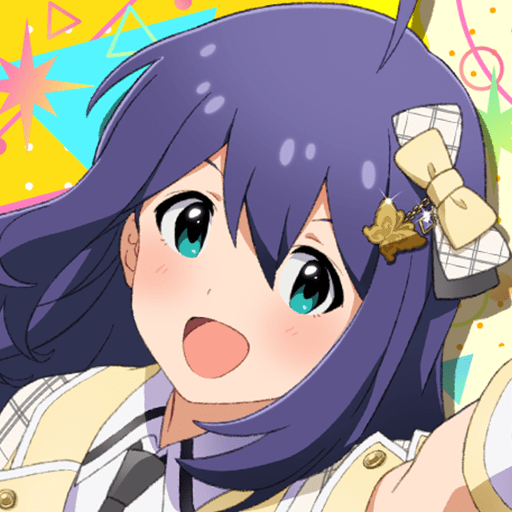 THE iDOLM@STER Million Live!: Theater Days | Japanese BANDAI NAMCO Entertainment Inc. Rate: 4.7
Install