The full release of poncle's Vampire Survivors is available now for free on iOS and Android Devices!
The 30-minute time killer is now fully available with all of its features and gameplay elements on mobile. Drag your character and move across a map filled with thousands of enemies picking up random upgrades and weapons to defeat more enemies, and earn money, unlocks, characters, and more with the game of course being fully playable offline.
▍Vampire Survivors Mobile Full Release Trailer
▍About Vampire Survivors
Vampire Survivors is a roguelite time-based survival RPG with minimal gameplay.
Players can select from a variety of characters with unique passive abilities before setting out on a level. encountering swarms of enemies that get stronger as you get stronger. As you need to do is run and survive as long as you can while your character automatically kills enemies for you. As you defeat enemies you can pick up experience points to level up, new weapons, and other buffs to make your character a true killing mission.
Once a session has ended you will earn money which can be spent on base upgrades, making you hit harder, move faster, survive longer and more when starting a new game.
Follow QooApp official Facebook / Twitter / Google News / Reddit to get the latest ACG information!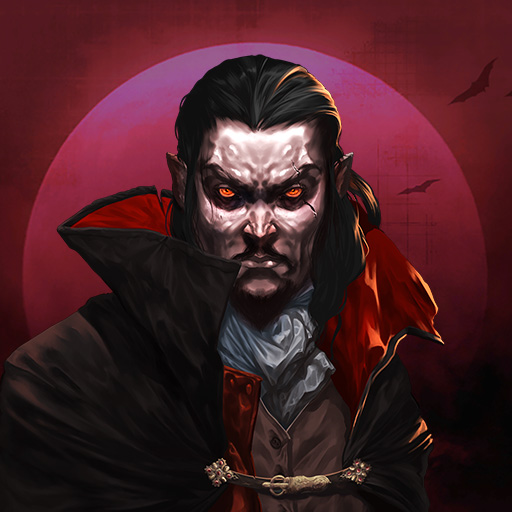 Vampire Survivors Poncle Rate: 4.3
Install