Cygames and CyberAgent are going to release a sequel to their hit mobile RPG Princess Connect! (プリンセスコネクト!). The new work titled Princess Connect! Re: Dive (プリンセスコネクト!Re:Dive) is now available to pre-register.
The original Princess Connect! has stopped running since June last year, but the heroines will reprise their roles in the coming game, which is an anime RPG that is set in the Astraia continent and focuses on girls' friendship. There will be more 50 heroines that are voiced by famous voice actresses such as Kana Hanazawa, M.A.O and Saori Hayami.
Animation: WIT STUDIO (Attack on Titan, Kabaneri of the Iron Fortress)
Screenplay: Akira (Sasami-san@Ganbaranai)
Theme Song: Kohei Tanaka (Sakura Wars series)
The game will be available in this year.
Pre-registration Rewards
・Over 10,000: Gems x150
・Over 30,000: Gems x300
・Over 50,000: Gems x450
・Over 100,000: Gems x750
・Over 150,000: Gems x1,050
・Over 200,000: Gems x 1,500 (one gacha roll)
Official site: https://priconne-redive.jp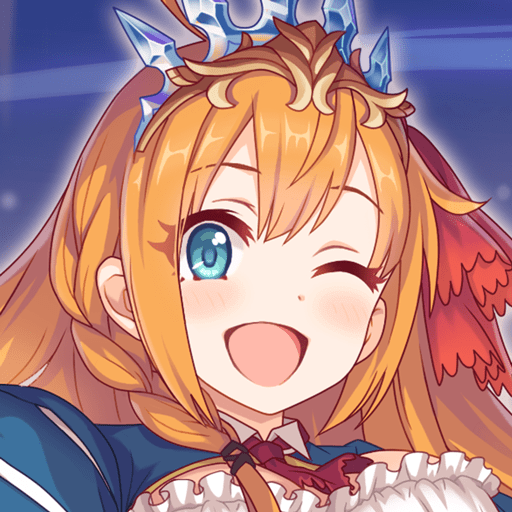 Princess Connect! Re:Dive | Japanese Cygames, Inc. Rate: 4.6
Download