Bandai Namco announced a new strategy for The Idolmaster series, titled PROJECT IM@S 3.0 VISION. This project, which will replace the currently active PROJECT IM@S 2nd VISION that has been in operation since 2009, will strengthen efforts to produce a mixed reality experience under the tagline "CRE@TE POWER WITH YOU! Your individuality will surely become someone's power."
Specifically, they will launch a new idol unit called vα-liv, which will be active on streaming, and will utilize real-time motion capture technology which was already previously used on THE IDOLM@STER765 MILLIONSTARS "MR" Festival.
Furthermore, the company also plans to develop a variety of businesses aimed at the fusion of real and digital worlds, starting with THE IDOLM@STER M@STERS OF IDOL WORLD!!!!! 2023, which is a joint live concert of all five brands of THE iDOLM@STER series scheduled to be held at Tokyo Dome on February 11 and 12.
▍What is the MR -More Reality Project?
This project aims to expand the possibilities of the activities of idols in the works and to create idol activities that are not confined to the game domain. We've already covered other announcements such as the brand ambassador of the figure brand Tamashii Nations will be Haruka Amami, Takane Shijo, Yuriko Nanao, and Kaori Sakuramori from 765 Millionstars (the idol group in The Idolmaster Million Live! game).
▍THE IDOLM@STER 765 MILLION ALLSTARS Live
As the next step of the MR project, a new entertainment event by idols of 765 MILLION ALLSTARS will be held at Kanda Square Hall in 2023. Details will be announced at a later date.
▍The Idolmaster Portal
As a new challenge to the MR -Mixed Reality- project, Bandai will release a new Web3.0-type virtual base of digital twins where production activities in preparation for Internet trends intersect.
As an initial implementation, a major update of the UI and the introduction of the Bandai Namco ID will provide a personalized function for each customer. Updates to the site will be coming at a later date.
▍The Idolmaster Shiny Colors x Ministry of the Environment
As part of our efforts to contribute to society, a collaborate with Japan's Ministry of the Environment. The idols will promote sustainable activities to help our planet! Details will be announced at a later date.
▍Anime is Now in Production!
As a showcase for the idol-producing experience, two TV anime titles will be broadcast in 2023, The Idolmaster Cinderella Girls U149 and The Idolmaster Million Live!
Follow QooApp official Facebook / Twitter / Google News to get the latest ACG information!
The IDOLM@STER Starlit Season BANDAI NAMCO Entertainment Inc.

: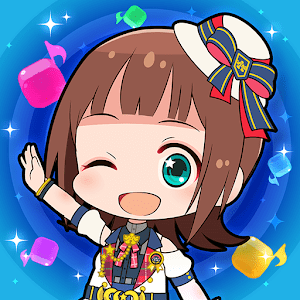 THE iDOLM@STER POPLINKS BANDAI NAMCO Entertainment Inc.

: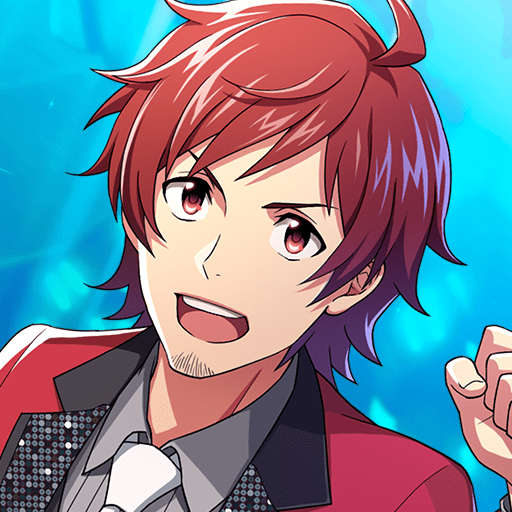 THE iDOLM@STER SideM: GROWING STARS BANDAI NAMCO Entertainment Inc.

: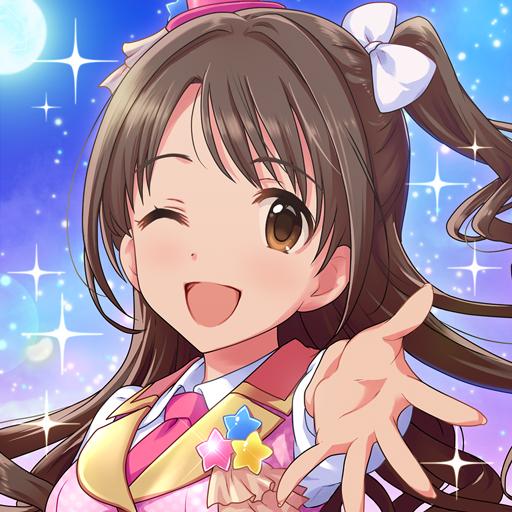 THE IDOLMASTER: Cinderella Girl mobage

: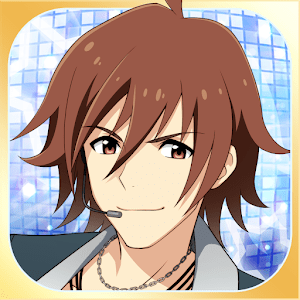 IDOLM@STER Side M | Japanese mobage

: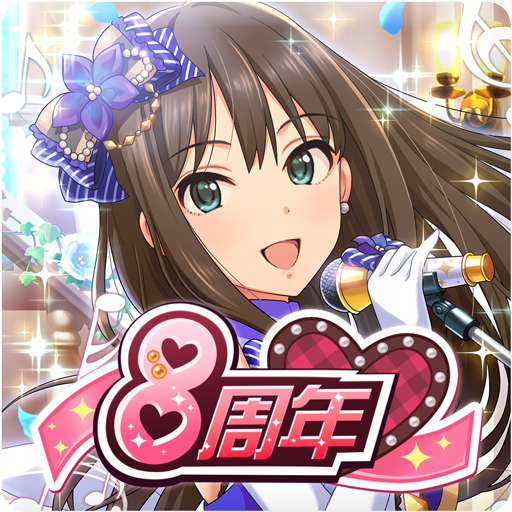 THE IDOLM@STER CINDERELLA GIRLS: STARLIGHT STAGE BANDAI NAMCO Entertainment Inc. Rate: 4.7
Install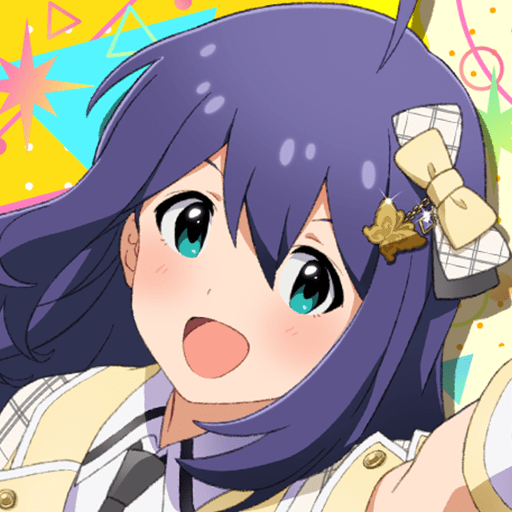 THE iDOLM@STER Million Live!: Theater Days | Japanese BANDAI NAMCO Entertainment Inc. Rate: 4.7
Install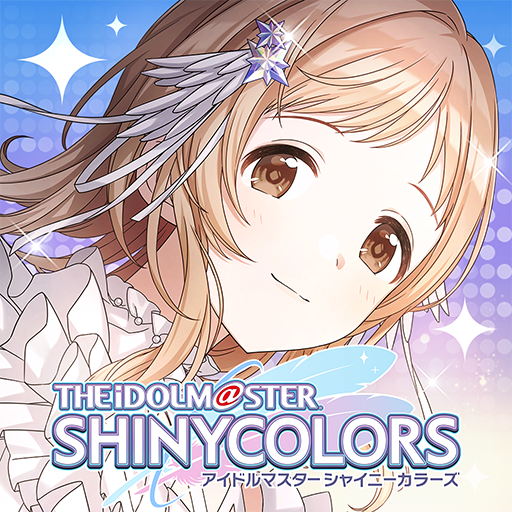 THE iDOLM@STER Shiny Colors BANDAI NAMCO Entertainment Inc. Rate: 4.5
Install