The Japanese server of The Alchemist Code turn-based tactical RPG will once again hold a collaboration event with the anime series That Time I Got Reincarnated as a Slime, featuring new collaboration units Veldora Tempest and Hinata Sakaguchi from January 1 to January 13, 2023.
During the period, a rerun of the first collaboration events will be available. Rimuru Tempest, Rimuru Tempest (Slime ver.), Milim Nava, Benimaru, Shizu, and Diablo, will be obtainable in addition to the new units!
▍The Alchemist Code JP x TenSura New Units
■ Veldora Tempest – CV: Tomoaki Maeno
■ Hinata Sakaguchi – CV: Manami Numakura
▍The Alchemist Code JP x TenSura New Mementos
★5 Storm Dragon's Ally
★5 Thoughts of a Knight Beloved by Spirits
▍The Alchemist Code JP x TenSura Twitter Campaigns
From December 27, a campaign to win a total of 1 million yen will be held to commemorate the collaboration with That Time I Got Reincarnated as a Slime. A gift card (iTunes card or Google Play card) worth 10,000 yen will be gifted to 100 people by lottery from users who meet the participation conditions.
The first round will have 30 winners and will run from December 27 to January 6, 2023. To participate follow the official Twitter account (@FgG_tagatame) and RT the campaign tweet.
A special bonus collaboration lottery ticket will be distributed in-game when you log in on the 7th day of the period from January 1 to January 12, 2023, for the second round with a total of 70 winners.
A Twitter campaign to celebrate the collaboration will be held from January 1 until January 12, 2023. Follow (@FgG_tagatame) official Twitter and retweet the campaign tweets to win autographs from Tomoaki Maeno (Veldora Tempest) and Manami Numakura (Hinata Sakaguchi) for three winners each prize.
Follow QooApp official Facebook / Twitter / Google News / Reddit to get the latest ACG information!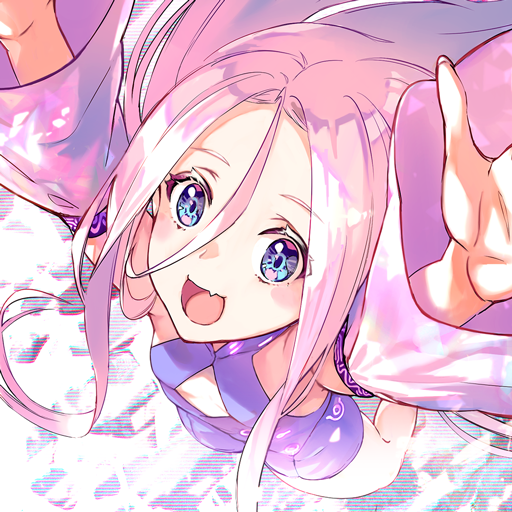 THE ALCHEMIST CODE | Japanese gumi Inc. Rate: 4.2
Install