Kakao Games and Nine Ark's spirits collectible RPG, Eversoul is available now on mobile devices!
This mobile RPG set in a fantasy world lets you adopt the role of a 'Savior', a being chosen by the gods to save the world by defeating enemies by commanding spirits! The game's release is available to regions in North America, Europe, South Korea, Taiwan, and more.
As thanks for reaching the 1 million pre-registration milestones, players that pre-registered will receive multiple rewards such as gold, mana dust, 1,000 Everystones, an exclusive Mica and Seeha Illustration, the Epic Soul Mica, and an exclusive costume for Mica and Seeha!
▍Eversoul Launch Trailer
▍About Eversoul
ased on the world view of post-Apocalypse and medieval fantasy, Eversoul is a collectable card mobile game for players to collect spirits created with animated 3D graphics, nurture and communicate with them. It is embodied with a romantic storytelling system borrowed from dating simulation games, and a charming and beautiful territory management system utilizing SD characters to create a deeper affection between players and characters.
In addition to the basic elements such as combat and progressive growth, the game features a Job system for players to manage their game style, as well as goes through the Roguelike dungeon with various gimmicks.
You will also be able to build and customize your own home base with various decorations you can purchase, and grind for, letting you further interact with your favourite characters!
Follow QooApp official Facebook / Twitter / Google News to get the latest ACG information!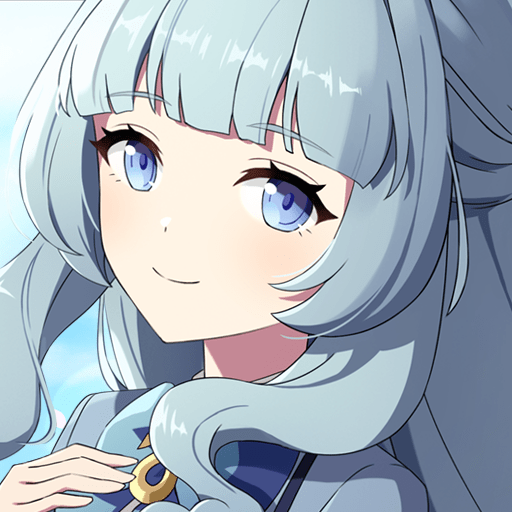 Eversoul Kakao Games Corp. Rate: 3.3
Install