In an official in-game notice posted inside Yggdra Resonance and on the game's official website, the developers announced that the Japanese server for Yggdra Resonance will be shutting down on February 28, 15:00 [JST]. The game launched on April 21, 2022, and will have been online for about 10 months when it shuts down.
As expected the game has suspended the sale of all premium currency, and all unused Ether crystals will disappear when the service ends. The game's management and operations were handed over to the company BIG DIPPER, but it was deemed impossible to maintain the game any longer.

This isn't the first time Yggdra Resonance has been shut down as it has been up under numerous other names and regions such as Shining Maiden, which was released globally and shut down on June 21, 2021.
▍ About Yggdra Resonance
Yggdra Resonance is an adventure game developed by Nuverse for mobile, featuring cute girls with a power hailing from an ancient, yet highly advanced civilization.
The game itself is a turn-based RPG where you'll encounter enemies with a squad you prepare before a fight, then you can unleash each character's attacks from a deck of cards that gets pulled from when a battle starts. Characters can unleash more powerful single-target attacks, or weaker AOE attacks, buffs, debuffs, and many more abilities depending on their roles.
Yggdra Resonance has a rating of 4.0 on the QooApp Game Store.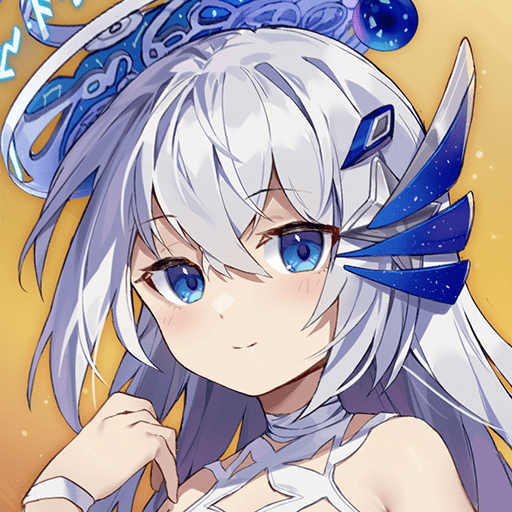 Yggdra Resonance | Japanese Yggdra Resonance | Japanese Nuverse Rate: 4.0
Download