COLOPL kept its statement of an end-of-January release true, as Volzerk: Monsters and Lands Unknown, the developer's latest 3D Action RPG is available now for Android, iOS, and PC via Steam.
While the game is available now keep in mind that the game currently only supports Japanese, despite the English version of the game popping up on the App Store. English support will be coming to the game at a later date, and it looks like it will be an update to the title rather than a separate release. This means if you start now, you can still enjoy the game in English when it does come out.
To coincide with the game's release, the game also released a PV featuring the game's theme song, "Trace My Fears" by Yoko Kanno featuring chelly
▍ Volzerk: Monsters and Lands Unknown Theme Song
▍ Story & Worldview
The island of Fort Lemuria. Discovered in a vast ocean, this island's rich landscape was dotted with countless mysterious ruins and inhabited by strange animals known as Monsters. Humankind agreed to organize a Research Commission in order to investigate the island and the monsters that live there.

Then one day, the island guardian Volzerk clashed with the legendary beast known as Magna, and both were apparently destroyed. Ten years have passed since that day.
Without the protection of Volzerk, the monsters of the island are in danger of extinction.
However, a young girl is about to join the Research Commission. Her name is Fina, and she is the only human alive who witnessed Volzerk's disappearance.

With her obsessive love of monsters, Fina's sole goal in life is to get as close to them as she can.And deep within her heart burns the desire to once again be reunited with Volzerk.
▍ Volzerk: Monsters and Lands Unknown Gameplay
Volzerk: Monsters and Lands Unknown where you control characters along with various monsters to take down gigantic foes and other monsters that threaten the lands!
In the game you can hatch and develop different types of monsters which can then be mounted and rode on by various characters. Each character can impart different skills and abilities to their paired monster, letting you develop your unique beast with abilities and traits.
You can also crossbreed monsters to create a whole new creature, which can also inherit the abilities of its parents. And appropriately you can also share your monsters with friends to crossbreed with them, giving you even more options and abilities to pick from!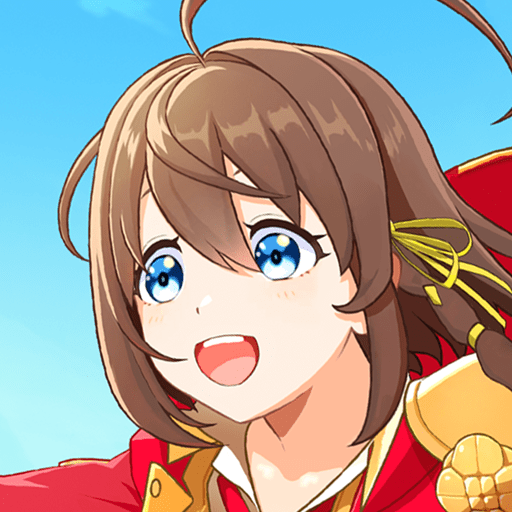 Volzerk: Monsters and Lands Unknown COLOPL, Inc. Rate: 3.8
Install