Gumi announced that the global server of The Alchemist Code will be shutting down on March 31, 2023. The mobile strategy RPG title would have been up and running for approximately 5 years and 4 months since its initial release back in 2017. This closure does not affect the Japanese server.
The announcement has notified its players that the game will be ceasing in-game purchases on February 7, 2023, at 00:00 [PST]. Any remaining in-game currencies can be spent until the closing date.
Regarding the matter of refunds, Gumi has stated in the same announcement that players may file a refund, should they be eligible. The refund page will be made available on March 31 when the game ends services, where players can submit a valid PayPal account, email address, and player ID in the game.
The period to apply for a refund commences on March 31, 2023, at 23.59 [PDT] and ends on May 31, 2023, at 23.59 [PDT].
▍About The Alchemist Code
For Whom The Alchemist Exists (誰ガ為のアルケミスト), also known as The Alchemist Code globally, is a full-scale SRPG that features classic tactical elements, easy-to-learn mechanics, a robust leveling system that comes to life with gorgeously animated characters.
Featuring an isometric 3D map akin to Final Fantasy Tactics, players build and control a party of four units taking to account enemy positioning and elemental weaknesses. Party members can be fitted with different jobs, skills, and equipment, which adds a multi-dimensional layer to strategies.
The Alchemist Code is available to download for free (with in-app purchases) on both iOS and Android platforms and is available in four languages: English, French, German, and Spanish. It is a rating of 4.5 at QooApp Game Store.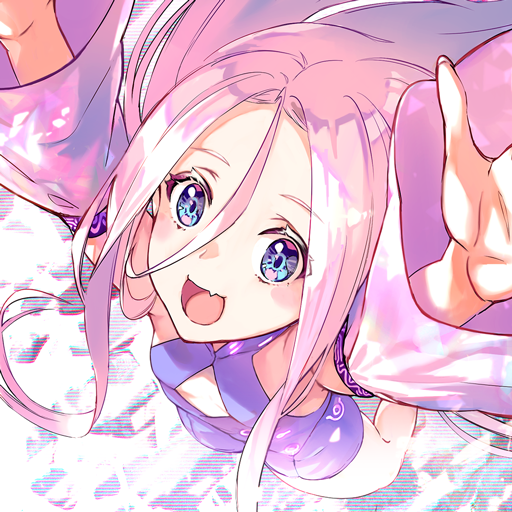 THE ALCHEMIST CODE | Japanese gumi Inc. Rate: 4.2
Install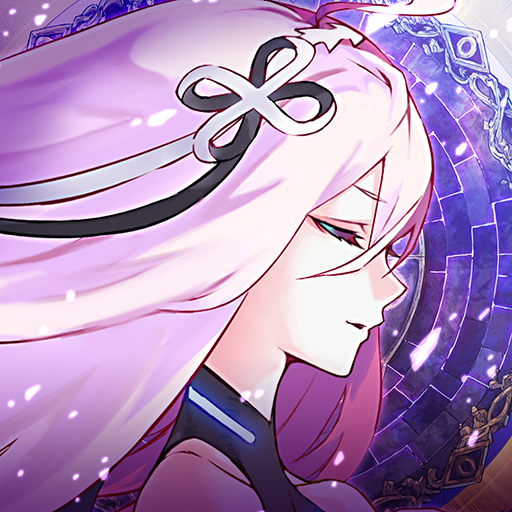 THE ALCHEMIST CODE | English gumi Inc. Rate: 4.5
Install