In a post from the Mist Train Girls Discord group, the game annoucned that the English version of the game will be shutting on March 31, 2023. The game said in the post that "service started on March 31, 2023," though the game was actually released on August 31 2021, meaning the game will have been online for 1 year and 7 months when it shuts down.
While the English global server from Johren will be shutting down, the other forms of Mist Train Girls will continue, such as the Japanese version, and the Chinese version of Mist Train Girls also hosted on Johren, which is celebrating its 1.5-year anniversary. As part of the game's shutdown announcement it will suspend the sale of all premium currency on March 16, 04:00 [UTC] and refunds will not be issued.
▍About Mist Train Girls
Mist Train Girls is a military girl collecting gamewhere you're taken on an adventure to rid the world of Iris Cloud of a wicked mist that threatens the world. In this story-driven RPG, you'll be battling enemies in turn-based combat with a layer system that lets you rank up lower rarity characters by collecting duplicates, drastically changing their artwork and abilities. The game also features an idle mode to help you progress while you're away.
Mist Train Girls' Japanese Version from DMM Games currently has a rating of 4.2 on the QooApp Game Store.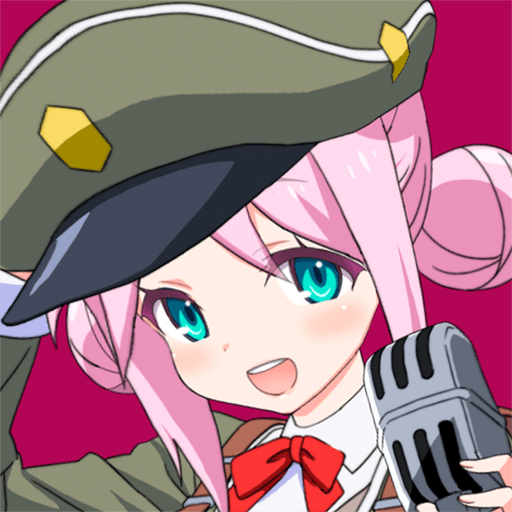 Mist Train Girls A-From the window of the foggy world- DMMGAMES Rate: 4.2
Download