NetEase Games announced that the Japanese server of its popular battle royale game Knives Out will feature a special collaboration with the Kamen Rider franchise. The event began on March 15 and will run until March 30.
▍ Knives Out JP x Kamen Rider Collab Skins and Outfits
The collaboration will feature outfits and weapon skins based on two popular Kamen Rider characters, Kamen Rider 1 and Kamen Rider Geats. The outfits are meticulously designed to match the iconic looks of the Riders, while the skins give the guns a fresh, Kamen Rider-themed look.
Additionally, players can also use an emote that recreates the transformation sequence of the two heroes!
▍ Knives Out JP x Kamen Rider Collab Event
During the event period, players will be able to participate in special events like the seven-day login event and the mission event. Players can log in daily to receive special rewards such as gold and exclusive Kamen Rider items. By completing certain missions, players can earn event coins that can be exchanged for Kamen Rider items.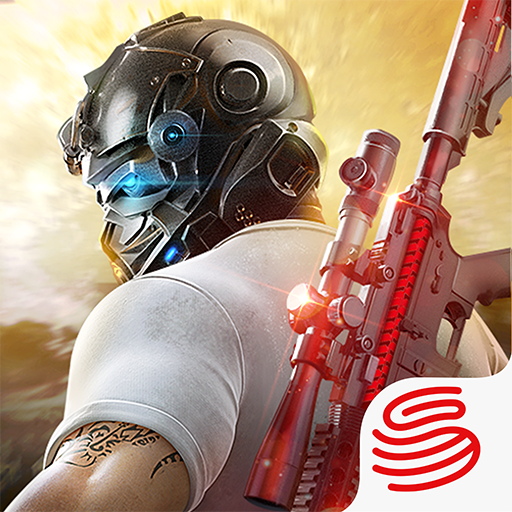 Knives Out - Tokyo Royale | Global NetEase Games Rate: 4.0
Install