The smartphone game Octopath Traveler: Champions of the Continent has confirmed a collaboration with the JRPG classic Live A Live starting March 16. Unfortunately, the crossover was announced for the Japanese server only without knowing whether it will also come to the global server at this time of writing.
The collaboration will feature an original side story, Oct-a-Live: Continent Chapter "Hero", and players will have to complete one of the three chapters of the main story to access it. Additionally, a special Live A Live collaboration mission will take place during the event period, allowing players to earn up to 100 rubies, 3 Traveler Guidestones, and 10 Supreme Experience Nuts.
There will also be a request held for Cait monsters that will only appear during the event period. By defeating all the monsters, a total of 2 million EXP can be obtained. Players who log in during the event period can also receive additional rewards, such as 400 gold crystals as part of the 8th Live Broadcast Commemorative Gift, and 300 rubies for the Live Broadcast + Collaboration Memorial Gift.
▍Octopath Traveler: Champions of the Continent JP x Live A Live Collab PV
▍Octopath Traveler: Champions of the Continent JP x Live A Live Collab Characters
Two new characters from the Live A Live medieval chapter, Oersted and Streibough, will make their appearance in the collab event for a limited time. Oersted can be obtained for free during the collaboration period with a Free 10-round summon!
■ Oersted – CV: Yūichi Nakamura
The new "hero" of the Kingdom of Lucrece.
■ Streibough – CV: Shizuma Hodoshima
A mage from the Kingdom of Lucrece traveling with his best friend, Oersted.
▍Octopath Traveler: Champions of the Continent JP x Live A Live Collab Gacha
During the collaboration period, players will have access to the Live A Live Collaboration Guidance: Double Leaders of Fate. By completing each step, players will earn Fate Guidance Pieces as a bonus. As the player progresses through the steps, they will increase their chances of obtaining the collab characters.
Each step will increase the player's chances of obtaining the characters, with the fifth step guaranteeing the appearance of one of the featured ★5 characters. The collaboration will take place from March 16th until April 27.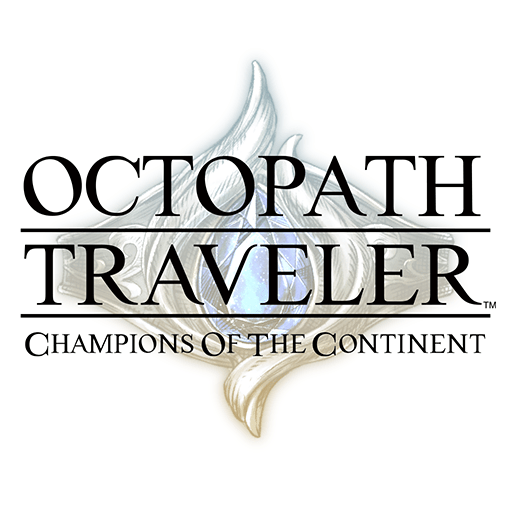 Octopath Traveler: Champions of the Continent | English Octopath Traveler: Champions of the Continent | English SQUARE ENIX Co.,Ltd. Rate: 4.3
Download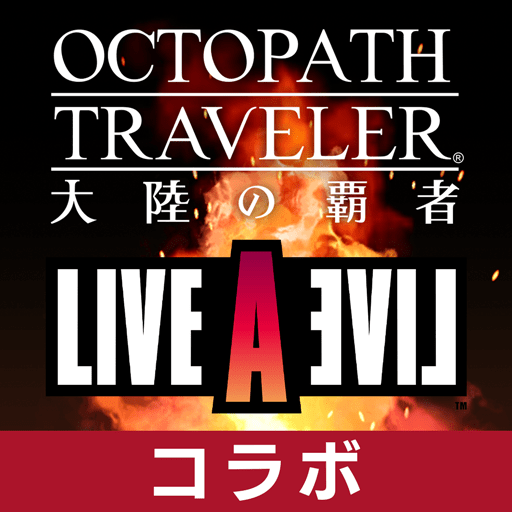 Octopath Traveler: Champions of the Continent | Japanese Octopath Traveler: Champions of the Continent | Japanese SQUARE ENIX Co.,Ltd. Rate: 4.2
Download