Aether Gazer announced that it is launching globally on May 23 on iOS and Android devices, and also released a new gameplay introduction trailer to get help fans get familiar with the game before launch.
Pre-registration is now also available through the game's official store pages on both the App Store and the Play Store. The game's pre-registration campaign has since also reached its goal of 400,000 players, ensuring the maximum reward of free pulls, materials, the limited Tidal Song Poseidon outfit, and an in-game sticker.
Read More: Aether Gazer CBT Preview & First Impression – A Seamless, Lightning-Fast Action RPG
▍Aether Gazer Gameplay Introduction
▍Aether Gazer Pre-Registration Rewards
While Aether Gazer has already reached all of its pre-registration goals, you can still sign up for the game via its official website and store pages to be notified of the game's release on May 23! Check out the bounty of rewards we'll be receiving on launch below!
Pre-Registration Rewards:
10,000: Ain Soph Coin×10,000
50,000: Divine Factor×300, Ain Soph Coin×10,000
100,000: Battle Record T3×3, Modifier Scan Voucher×10 (Ten-time Summons)
200,000: Sephirah Crystal T3×3, Modifier Scan Voucher×10
300,000: Revelation T3×5, Modifier Scan Voucher×10, Limited Portrait Frame×1
400,000: Limited Outfit of Tidal Song Poseidon×1, In-game Sticker×1
▍Aether Gazer Gameplay Introduction
With nearing the brink of extinction, a group of the world's largest minds was tasked with creating a system to upload the human consciousness into Gaea.Zero, a supercomputer floating in outer space. While the human body may have been lost, their spirit and minds will live on digitally in a digital world with Gaea making its own calculations for its residents.
The digital world is split into various regions with different beliefs, such as the Sananmi district that rely on agriculture and religion, or the Neuhansa region, an industrial zone that houses Spealight industries, the biggest AGI mech company in Gaea, with rumors that the company is planning to create their own AGI mech legion to take over the system.
Aether Gazer is a fast-paced 3D-action RPG where you form a three-team squad while controlling only the squad's leader. During combat you'll be fighting enemies in real-time, moving around the battlefield and executing combos, and skill attacks alongside your allies. You can also perform skill chains together with allies, letting you simultaneously perform your ultimate attacks together, causing a flashy and deadly dance of attacks.
Outside of combat, you can level up several aspects of your characters from their skills to their stats while also equipping various items and sigils to grant them unique effects during combat. The game also has various game modes that change out daily for farming, and tough boss battles you can take on for more rewards and gear.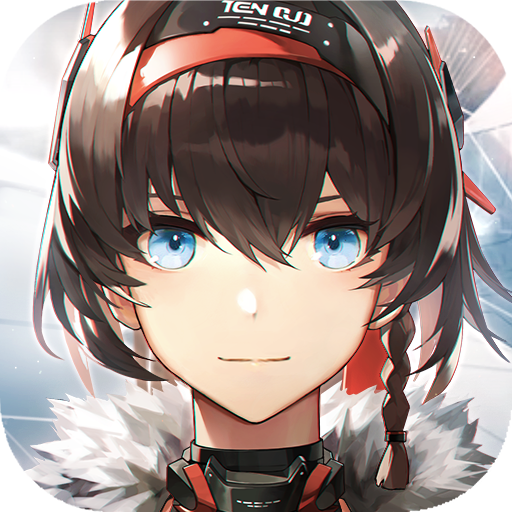 Aether Gazer | Global Yostar Games Rate: 4.3
Install