It's been over two years since the time the two series collaborated, but Shironeko Project is rerunning its collaboration campaign with the gag isekai anime series, Konosuba: God's Blessing on this Wonderful World!
The collaboration event brings back the five KonoSuba characters from the first collab, along with new high-difficulty quests of up to 35-stars, and new collab missions you can play with others. By completing these missions you can get a free 10+1 gacha ticket, along with a bounty of new rewards. To help keep these charactesr up to date, their skills have also been awakened, giving them higher skill levels and you can also evolve their weapons to push them even further, making them relevant in new content!
The Shironeko x KonoSuba collab rerun will begins from May 19, 16:00 [JST] to June 5, 15:59 [JST].
▍Shironeko Project x KonoSuba Collab Characters
■ Satou Kazuma – CV: Jun Fukushima
■ Aqua – CV: Sora Amamiya
■ Megumin – CV: Rie Takahashi
■ Darkness – CV: Ai Kayano
■ Wiz – CV: Yui Horie
▍Shironeko Project x Konosuba Collab Events
With the Shironeko Project xKonoSuba event being back, this means there will be more end-game content for players to try! This time there will be two co-op battles, against Verdia and miniature versions of the Destroyer from KonoSuba. these quests will come with higher difficulty challenges, and for completing them, you can pick up a free 10+1 gacha ticket for the event!
As part of the event's return you can pull from the gacha once a day for free! All you have to do is watch a video ad and you'll get a free gacha pull for the Konosuba banner. Players will also get to pull the collab gacha at a 50 jewel discount for the first 10+1 pull!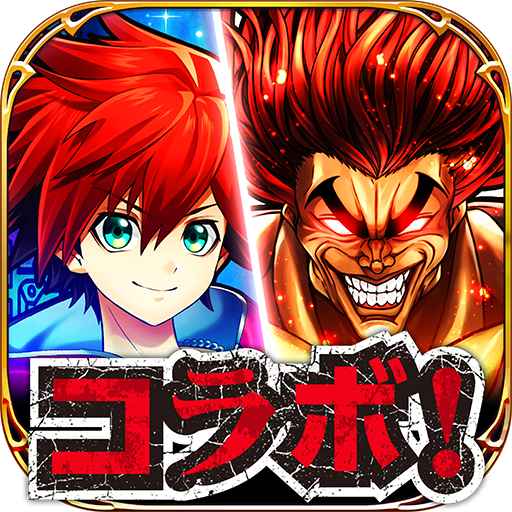 White Cat Project | Japanese COLOPL, Inc. Rate: 4.4
Install