The time has finally come, as Arknights is celebrating bringing to the game the long-awaited IL Siracusano event on May 23, bringing with it a new story event, a new thank-you celebration event, powerful new operators, and much more.
The IL Siracusano event takes doctors to Siracusa, where Texas is returning to the city of Volsinii to accomplish a mission from the heir of the Bellone famiglia from an oath she made several years ago. Now determined to rid herself of her past, Texas heads off to sever this connection that has haunted her for so many years.
The IL Siracusano and thank-you event brings many things, but its highlights are the new operators including Texas the Omertosa, Penance, and the Free 6-Star operator Vigil alongside multiple more new and free operators, joining the game. A new series of Login events, outfits at the store, and of course the IL Siracusano story and challenge stages, and even more content coming in Integrated Strategies 3 featuring Mizuki, which will not replace Integrated Strategies 2, but be added as a separate themed mode you can pick from.
▍Arknights IL Siracusano Trailer
▍Arknights New Operators
Arknights isn't getting just 4, but a whopping 7 new operators in the game to celebrate the occasion, with a bunch of them being accessible from gameplay, and a couple new to the game's headhunting.
■ Texas the Omertosa – CV: (EN) Jessica Preddy, (JP) Azusa Tadokoro
■ Penance – CV: (EN) Allegra Clark, (JP) Sayaka Oohara
■ Vigil – CV: (EN) Salvatore Scarpa, (JP) Kenn
■ Lunacub – CV: (EN) Stephanie Mckeon, (JP) Risa Kubota
Along with those operators added to the game's headhunting, gacha, there are a few more that can be picked up in the game entirely for free without rolling! First up is Highmore, a Reaper guard that can be earned from reaching certain milestones in Integrated Strategies 3. She's joined by Quartz, and Qanipalaat, two new operators added to the game's purchase certificates store, and thus won't be available from the game's headhunting or recruitment.
■ Highmore – CV: Natsumi Oshita
■ Quartz – CV: Rikako Aida
■ Qanipalaat – CV: Gen Sato
▍Arknights New Outfits
The new 2023 Epoque outfit series is here, this time bringing three new Live-2D skins for Nearl The Radiant Knight, Rosmontis, and Passenger! Check out these beautiful new outfits below, purchasable in the shop with Originite Prime!
▍Arknights Login Events
As with every limited event and as a thank-you gift to its players, the game is celebrating the release of the IL Siracusano event with limited login bonuses! One bonus grants players Quercus' new Distnat Home's Guide outfit, which is a free outfit given to players as part of the Thank-you Celebration Login event, alongside a bunch of other valuable upgrade materials.
For those that wanted even more Orundum, the Industrial Cooperation Forum will be live on May 23, letting players earn from 300 to 600 Orundum daily by picking from contracts! Make sure you pick these every day, as this free batch of Orundum will be handed out from May 23 to June 6, and you can only pick contracts once a day!
▍Arknights Integrated Strategies 3
And with the release of IL Siracusano is the new integrated strategies mode featuring Mizuki and the Caerula Arbor. Enjoy new challenges in this rogue-lite mode with all-new buffs, enemy types, stories, bosses, and more awaiting the most dedicated of doctors.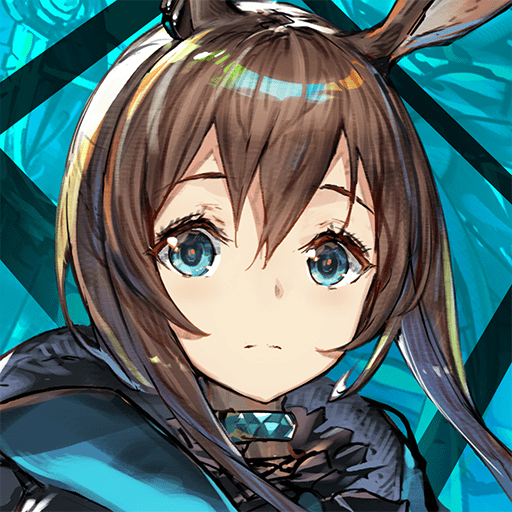 Arknights | Japanese Yostar, Inc. Rate: 4.8
Install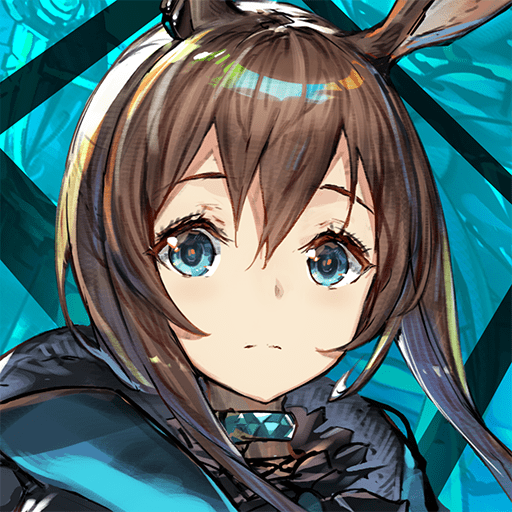 Arknights | English Yostar Limited. Rate: 4.7
Install
Arknights | Korean Yostar Limited. Rate: 4.2
Install