The turn-based tactical RPG Outerplane officially launches for smartphones globally, supporting Korean, English, and Chinese (simplified and traditional) languages.
The game published by Smilegate takes players on an adventure in a fantasy world, with the story revolving around a protagonist who is suddenly transported from Earth. Its strategic combat system lets players deploy aerial attacks, skill chains, and breaking maneuvers, coupled with stunning anime-style visuals.
To mark the global launch, Outerplane is currently offering special launch celebration rewards and coupons, where you can obtain 1,000 Ether just by logging into the game. Additionally, players will be able to redeem two unique celebration coupons, "PLAYOUTERPLANE1" for 500 Ether and "PLAYOUTERPLANE2" for 120 Stamina + 20 Cake Slices. The codes remain valid until June 30.
Set in a fantasy world mixed with automatons and future tech, the game brings its fully-rendered 3D graphics to life with flashy combat as you command your units with a variety of abilities. You can also chain together attacks with the skill-chain feature, using a variety of attacks from your team all at once on a single opponent, being able to chain multiple effects and moves together in a beautiful sequence.
▍Outerplane Launch Trailer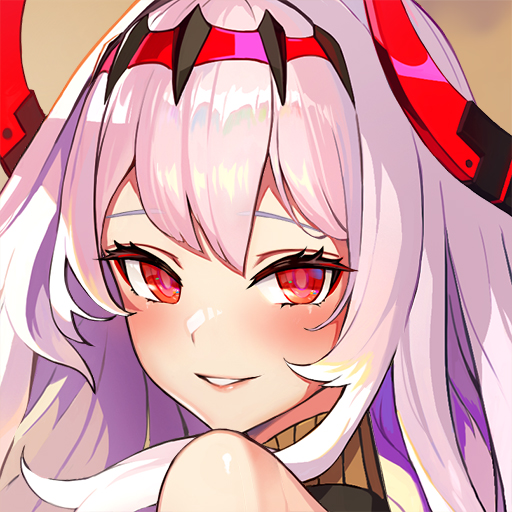 OUTERPLANE Smilegate Holdings, Inc Rate: 3.7
Install