Developer Hotta Studio and publisher Level Infinite's open-world RPG Tower of Fantasy has revealed a new trailer for their upcoming Simulacrum, Rubilia, the exceptional researcher who sacrificed everything for Grayspace Entity studies. Following the recent Version 2.5 update, a new hide-and-seek event is also available until June 1.
▍ Tower of Fantasy Rubilia Trailer
▍ Tower of Fantasy Hide and Seek Event
A hide-and-seek event that takes place under the sea is now available until June 1! In this event, players are divided into two roles: Optical Agent and Concealed Operative. The objective is to find all Operatives before time runs out! At the end of the game, currency is given based on the game's results, and you can exchange them for some rewards such as dark crystals and red nucleus!
▍Rubilia & SSR Weapon Absolute Sound
Rubilia and her SSR weapon Absolute Sound will be available from June 3! Her weapon has a mechanical feather shape and can inflict powerful damage on enemies with its lightning attribute. This power can be combined with other lightning attribute weapons and obtain an attack power enhancement through resonance effects.
Rubilia's most distinctive feature is her unique ability to turn enemies into allies for a certain period of time. During evasive attacks, Rubilia fires bullets, and if the bullets hit an ash-area species, that species will act as an allied NPC for 60 seconds.
In addition, Rubilia's unique coordination skill generates up to five crystal spikes on the field for each activation. It is then possible to inflict additional damage on enemies in proportion to the number of these crystal spikes.
In addition, by pressing and holding the evade button, Rubilia can use the mechanical wings of Absolute Sound to perform an aerial movement. This ability allows for fast and advanced flight and is not only an excellent means of evasion in battle but also plays a role in moving and exploring the world.
▍ Tower of Fantasy Starlit Honor
A special box is now available in Tower of Fantasy until tomorrow! The first box can be pulled with just 90 dark crystals, which will increase the more you pull. However, all rewards can be obtained at the maximum limit of 15 times.
Gacha rewards include Fiona's premium costume Oath of Starry Sky, the skin Starry Sky Brilliance for the Moon Star Ring SSR weapon, the gift box Heart of Moonlight (which includes an icon, an avatar ring, and a chat box, the Fortress Super Small Reactor Piece, Red Nucleus, and more!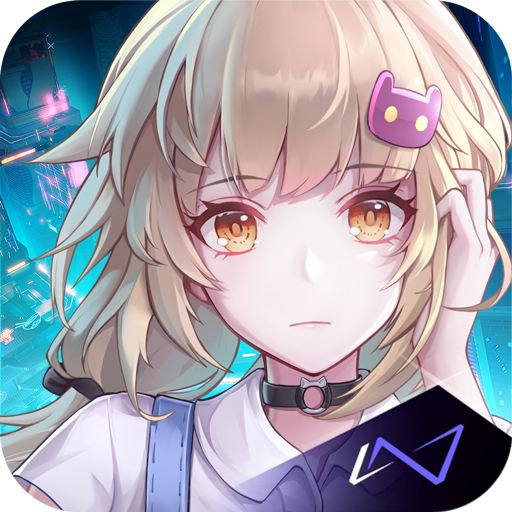 Tower of Fantasy | Global 完美世界 Rate: 4.0
Download