The cute roguelike action game Taimanin GOGO! announced it is collaborating with the Shin Ikkitousen anime series, and released a new trailer with English captions!
The collaboration adds Hakufu Sonsaku, and her sister Chuubou Sonken to the game as playable characters in this "healthy" collaboration event! Both will have increased drop rates and bring a collaboration event where you can fight demons and earn a variety of items such as a limited ★5 necklaces for the pair. A new set of limited weapons will also be added to complement the two fighters.
The collaboration event begins on June 1 and then ends on June 14.
▍Taimanin GOGO! x Shin Ikkitousen Trailer
▍Taimanin GOGO! x Shin Ikkitousen Characters
■ ★5 Hakufu Sonsaku – CV: Masumi Asano
■ ★5 Chuubou Sonken – CV: Ayaka Ohashi
▍Taimanin GOGO! x Shin Ikkitousen Collab Details
The collaboration adds a bunch of new content to the game, including the two previously mentioned characters, the event will grant increased drops if you bring certain characters, including Chuubou, Hakufu, Asagi Iagawa, and Esmeralda.
The pair's collaboration weapons will also be added to the game, as well as in a new paid gacha.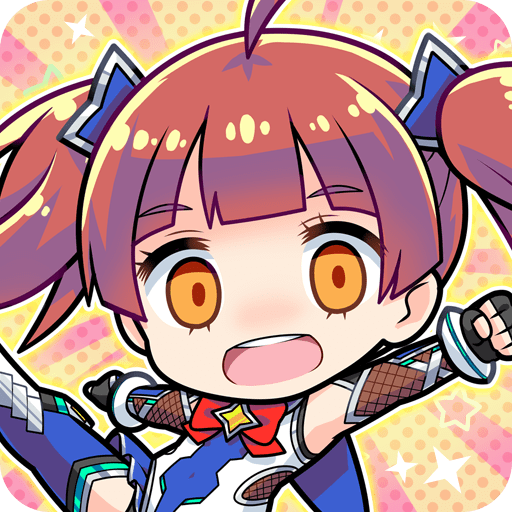 Taimanin GOGO! GREMORY GAMES INC. Rate: 3.6
Download