During today's PlayStation Showcase 2023, Cygames revealed a new trailer for Granblue Fantasy: Relink, showcasing the flashy combat scenes of the game and two new characters: Zeta and Vaseraga! The game is also announced to arrive on PlayStation 5, PlayStation 4, and PC via Steam worldwide in Winter 2023!
Granblue Fantasy: Relink is an action RPG where some of the most thrilling combat unfolds during co-op mode, during which up to four players engage in quests and battles together. The game's latest trailer showcases just one way in which characters with different skills and weapons can synergize. In Relink, every enemy and party formation has its strengths and weaknesses—the key to victory lies in working out how these pieces fit together.
The story takes place in the Sky Realm, where myriad islands float in a great blue expanse. The protagonist, joined by a scrappy little dragon named Vyrn and a young girl with mysterious powers named Lyria, sails for Estalucia, a fabled island beyond the end of the skies. Along the way, they meet a colorful cast of characters, adding kings and misfits alike to their ragtag crew.
As previously announced, sixteen fighters from the Granblue Fantasy franchise will be playable in Granblue Fantasy: Relink. From a combo-based dual blader to a long-distance gunslinger to a broadsword wielder whose heavy strokes must be timed out perfectly, the characters are unique in their play style and intuitive controls. And this time, it has been announced that Zeta and Vaseraga will also be joining the roster!
Follow QooApp's official Facebook / Twitter / Google News / Reddit / YouTube for more information about Granblue Fantasy: Relink!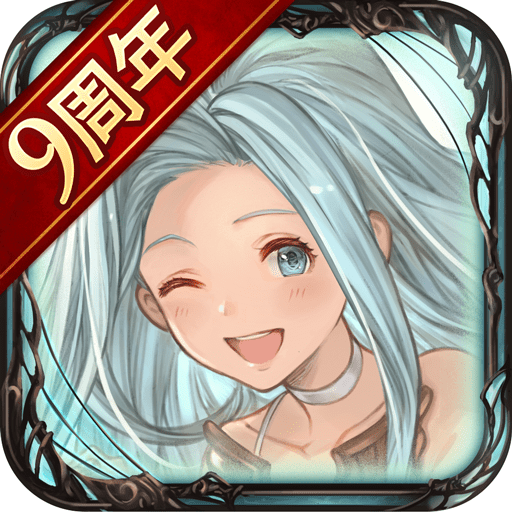 Granblue Fantasy mobage Rate: 4.6
Download