Sega and Lasengle announced that the Fate/Grand Order Arcade Game would no longer add any more playable characters to the game after Muramasa joins the roster putting it at 120 playable servants.
While the game won't be receiving any new servants, Sega and Lasengle will still continue to work on the title, increasing the rate of re-runs for characters and handing out tickets every month for use in the game's gacha system. While it sounds like the game won't be receiving any new content, the developers stated it will be bringing back previous events, as well as issuing balance patches to characters, and still continue to host new events in the game, with the existing servants playing more unique roles, and the game is holding its national tournament this summer.
▍About Fate/Grand Order Arcade
The Fate/Grand Order Arcade game is an action-combat adaptation of the popular mobile game by Delightworks and then Lasengle. The game has similar story beats and the same characters as the mobile game, but rather than being a turn-based RPG, is a 3v3 arena team battler where you can directly control the servants, and attack in a 3D Arena using their cards as attacks.
The game has PvE and PvP modes where you can duke it out for materials, EXP, and other valuable resources to further enhance your characters, and increase your ranking. Characters are pulled from a gacha similar to the mobile game, but as an arcade machine each pull requires players to input at least 100 yen per pull, though the Servants and craft essences they receive come as as real cards that can be scanned to show player progress.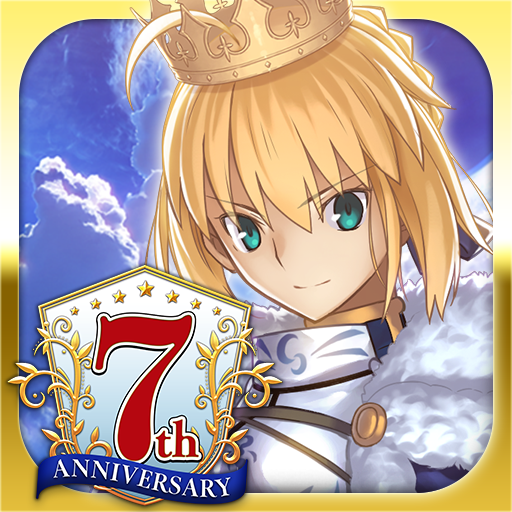 Fate/Grand Order | Japanese Aniplex Inc.

:
Fate/Grand Order | English Aniplex Inc.

: