Dream Engine Games is celebrating Rotaeno's first anniversary, adding new songs, new UI functions, and more, but the biggest thing is the game is going to be free for everyone to download between May 30 and May 31!
Rotaeno will be free to download on its PlayStore and App Store pages from May 30 to May 31, and exact times for the download will vary by region. Players can also enjoy a plethora of new bonuses during the event, such as a challenge event offering new event Badges, a new song pack, discounts on song packs and singles, and much more.
Rotaeno is available globally for USD$2.99 or your regional equivalent on the App Store and Play Store.
▍Rotaeno 1st Anniversary Trailer
▍Rotaeno 1st Anniversary Event
The game will be having two new events starting from May 30. For a limited time when you play songs, you can earn rewards from a list, including traveler badges, new event badges, and the song "Journey with You" by Iris. You'll also be able to earn up to 6,000 Stellar Gems by playing the game daily!
▍Rotaeno 1st Anniversary Songs
A new song pack called "From Future" is also coming to the game, adding six new songs that can be purchased in-game. Two new singles are also being added, including the previously mentioned Journey with You song by Iris, and the infamous track "Rush E" which can be obtained by spending traveler badges, which you can earn through the challenge event!
All song packs and singles will be sold at a 50% discount, making this the perfect time to add every track to your game, or just the ones you're most interested in!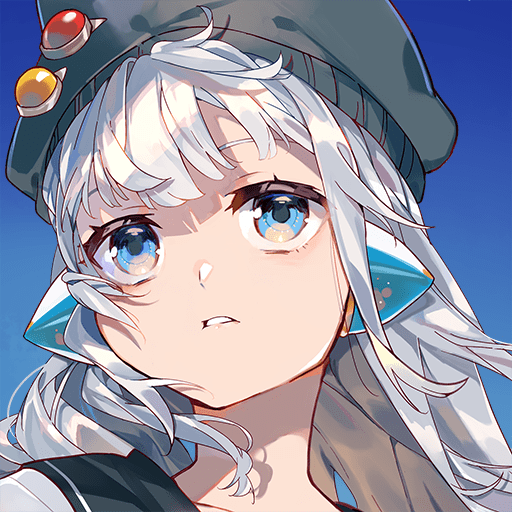 Rotaeno Dream Engine Games

: