The staff behind the "cinematic 3D battle game" Evangelion Battlefields announced the game will be shutting down on July 27, 14:00 [JST]. The game will have been live for 3 years and 3 months when it shuts down.
The developers stated that due to difficulties in providing sufficiently satisfying content to their user base, they have decided to shut down the game, though they do not take the decision lightly. As part of the game's shutdown, all transactions requiring money have been suspended, including Gems and Cash items, and this means there will be no new battle pass for the upcoming months.
The game will also be accepting refunds starting on August 1, provided that players fill out a refund request from August 1 to September 30, 18:00 [JST]. More details about the game's refund procedure can be found here in Japanese. The game's final season, Season 20 will be held for 2 months until the game's shutdown.
▍About Evangelion Battlefields
Evangelion Battlefields is a turn-based RPG where players battle against other EVA pilots and angels. Players can command the EVA units to perform certain attacks and defensive commands based on the available cards and skills in the suits Deck, while also being able to maneuver to dodge and reposition.
Players can command up to two EVA units at a time, with a built-in tag feature to swap between units with individual health bars and unique skills, depending on how the battle is progressing. The game also has cinematic Synchro Overdrive which acts as an EVA Unit's ultimate ability, dealing massive damage.
Evangelion Battlefields has a rating of 3.9 on the QooApp Game Store.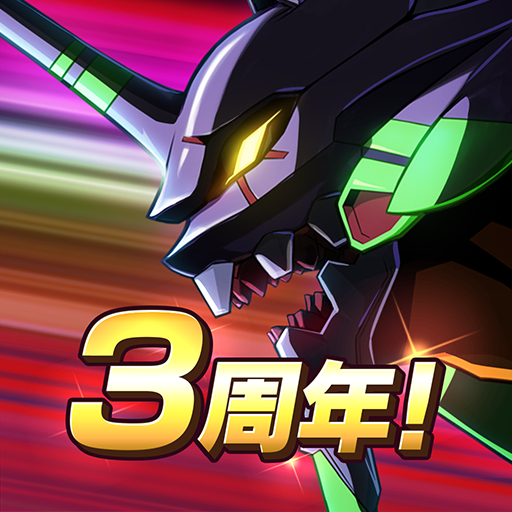 Evangelion Battlefields LIONA Ltd.

: