It's been a long time coming, as ZephyrusGames announced that it is shutting down the Japanese servers of its 3D naval battle RPG Blue Oath on August 31, after the game has been live for 3 years and 4 months.
The game was also previously released in Simplified Chinese and Traditional Chinese, though those servers of the game had already been shut down years prior. In a statement by the developers, it was mentioned that the game had to be shut down due to not being able to provide a satisfactory service. As of June 1, the sale of Diamonds has been suspended and while no refunds will be issued, players can continue to enjoy the game until August 31.
▍About Blue Oath
Blue Oath is a 3D naval combat RPG where you take control of ship girls as they sail across the open ocean, doing battles with sea monsters and other fleets in real-time combat, as you manually control your ships and fire at enemies.
The game has been commonly compared to the Kantai Collection arcade game, where players can also manually control their ships and fire an assortment of weaponry at foes, with the formation of your squad and the different weapons they carry being a key factor in dealing with the enemy's various types of ships.
Blue Oath has a rating of 4.4 on the QooApp Game Store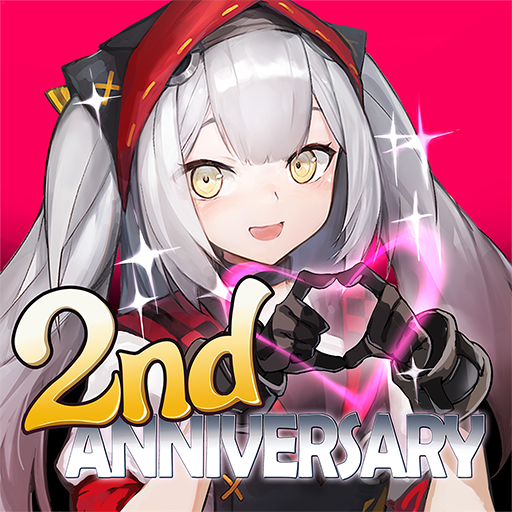 Blue Oath | Japanese ZephyrusGames Rate: 4.4
Install