The official Twitter of the smartphone game Iron Saga – Epic Robot Battler announced that the series is getting a spinoff game Iron Saga VS, which is set to release on PC via Steam.
Though details about the game are yet to be revealed, the game is said to feature exhilarating actions, where you could utilize its various combo attacks for endless possibilities. You can also check out the video on its official Twitter showcasing the skillset and action of the series' signature units like Kaguya, Dancouga, and Susanoo.
First launched in China and Japan in June 2018, Iron Saga is an action and simulation game where players take control of giant robots. Players take control of a mecha in a top-down view and engage in real-time battles, as you move around the screen. The game also claims to have 100,000+ formations, 500+ mechas, and 100+ pilots, so that you can enjoy its diverse game modes, smooth battle experience, and dazzling skill effects.
Iron Saga VS is set to release sometime for PC on Steam. Stay tuned for more details!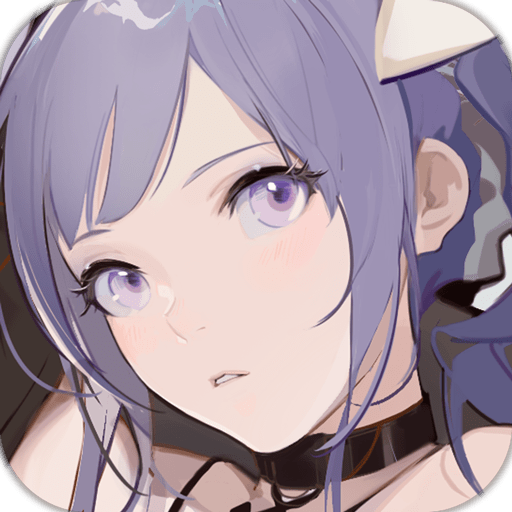 Iron Saga - Battle Mecha | English Gameduchy Rate: 4.1
Install
Iron Saga - Battle Mecha | Simplified Chinese 遊戲公國 Rate: 3.6
Install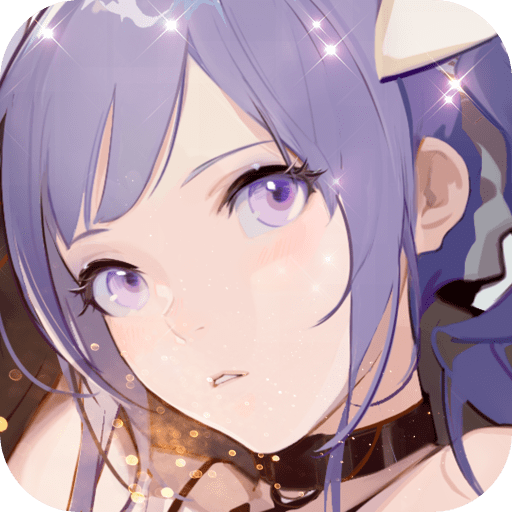 Iron Saga - Battle Mecha | Japanese Gameduchy Rate: 3.8
Install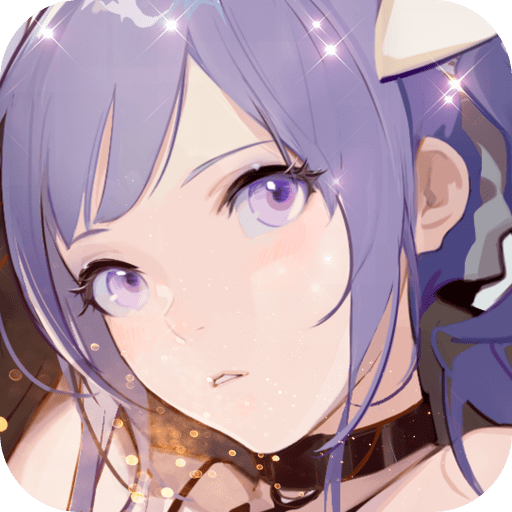 Iron Saga - Battle Mecha | Korean Gameduchy Rate: 4.6
Install